Apple market value tops $2tn
iPhone maker is first publicly-listed US company to reach this milestone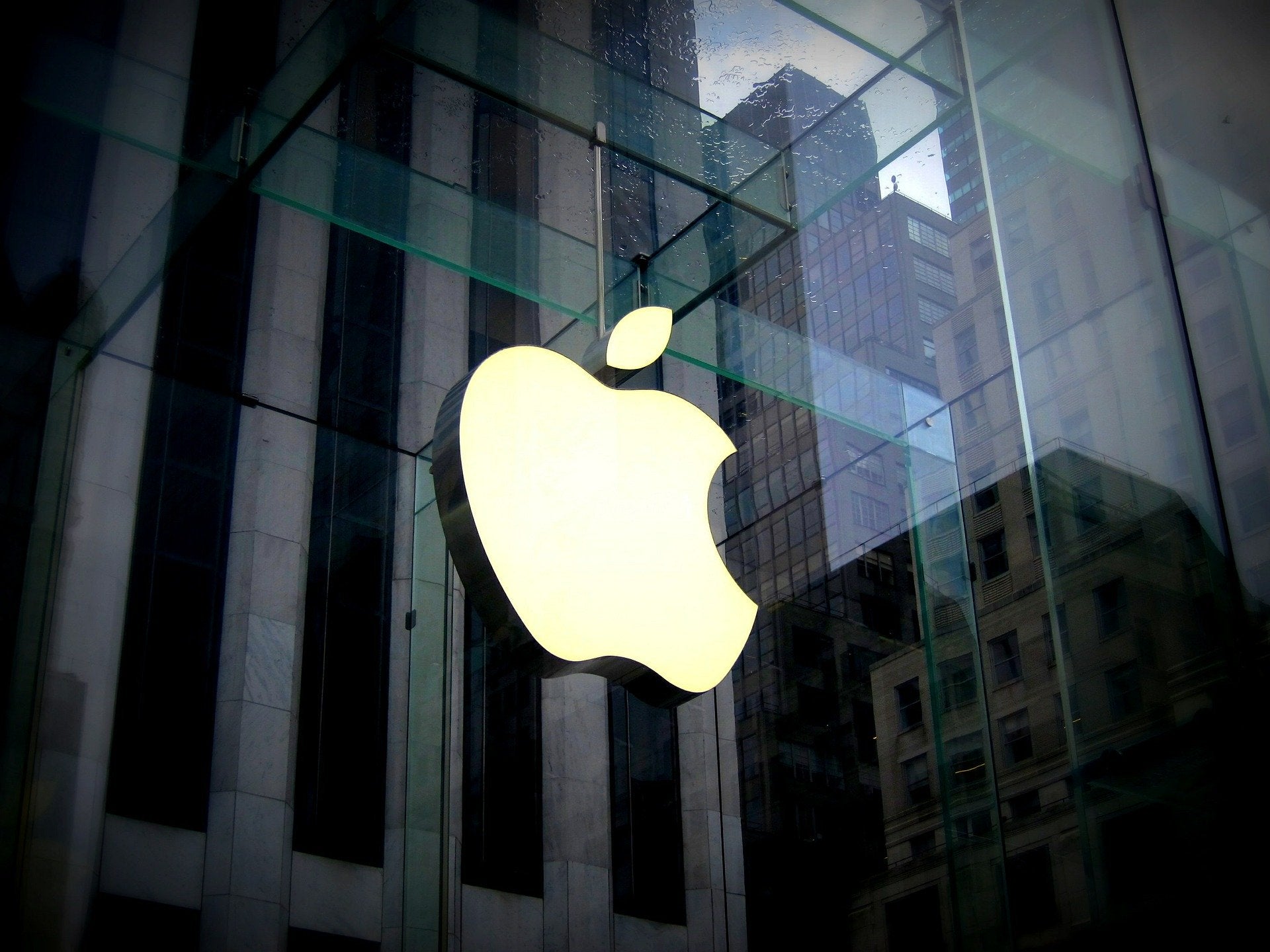 Apple's market value has now topped $2 trillion.
The company's share price rose as high as $468.65 yesterday, which equates to a market capitalisation of $2.004 trillion, according to Reuters.
At the time of writing, the share price has dipped back down to $462.83 but the peak made Apple the first publicly-listed US company to pass the $2 trillion milestone.
The news occurs exactly two years since the iPhone maker because the first to be valued at more than $1 trillion.
Apple's stock has surged following strong results in July and as investors bet on major tech firms to succeed amid the coronavirus pandemic.
It's also a sign of confidence in its shift towards more services, such as Apple TV+ and games subscription Apple Arcade, rather than relying on iPhone sales.
Earlier this year, Apple surpassed petroleum and natural gas firm Saudi Aramco as the most valuable company in the world.
Apple is currently under scrutiny for antitrust practices in both the US and the EU, as are other big tech firms such as Amazon, Facebook and Google.
It's tightly controlled ecosystem prompted Epic Games to subvert its mandatory 30% share of all in-game transactions by offering direct payments in Fortnite.
The move resulted in Apple banning Fortnite from the store -- something Epic Games had expected, allowing it to file a lawsuit against the $2 trillion company.
Epic is also embroiled in a similar legal dispute with Google.