Apple defends its controlled ecosystem in the face of antitrust investigation
Commissioned study says digital marketplaces "need governance to thrive," reiterates that 30% cut is standard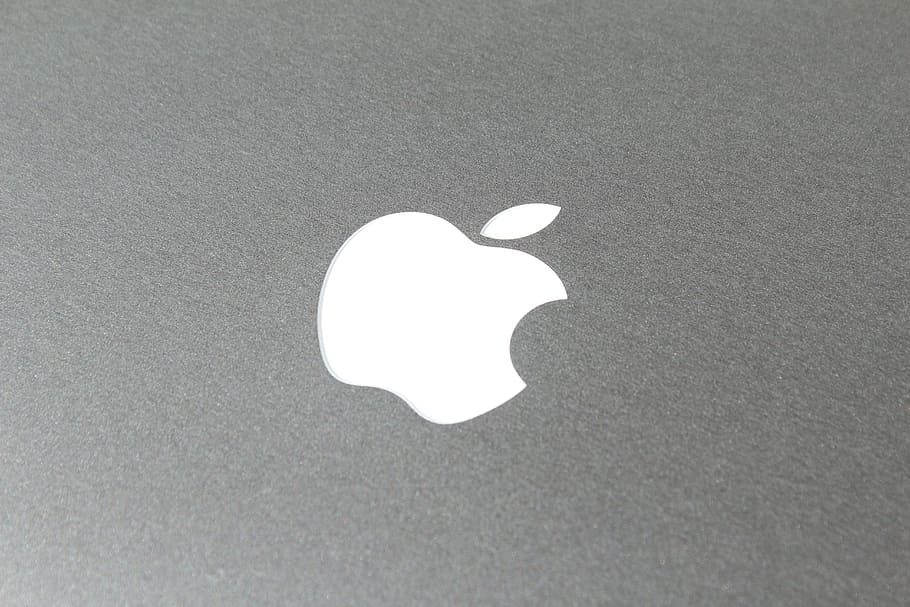 Apple has responded to complaints about its App Store ecosystem, emphasising that its rules and policies are in line with those of other digital marketplaces.
The iPhone maker commissioned a study by the Analysis Group to compare its platform not only with rival app stores, but also with leading online marketplaces that sell physical products and even bricks-and-mortar retail chains.
The report follows the European Commission's announcement that it has opened an antitrust investigation into the App Store's rules.
Chief concerns include that developers can only use Apple's store to handle downloads, sales, subscriptions and in-app purchases, that they are restricted from promoting alternative payment options that operate outside the App Store, and the 30% share Apple takes of all sales, in-app purchases and subscriptions.
The Analysis Group's report focuses primarily on the latter, and is even entitled 'Apple's App Store and Other Digital Marketplaces: A Comparison of Commission Rates.'
However, in a section entitled 'Digital marketplaces need rules and governance to thrive,' the Group asserted that the restrictions Apple imposes on developers are not only common, but essential.
"Because trust and integrity are central to making buyers and sellers comfortable trading on the platform, digital marketplaces often employ common rules and enforcement strategies to foster such an environment," the report reads.
"A lack of adequate policing and governance can undermine such trust and integrity, leading to an unsuccessful platform."
The study then cites the 1983 video games market crash, attributed in part to the abundance of unreliable and low-quality games. Nintendo is credited with resurrecting the market by enforcing rules and policies that would expel unauthorised games.
"Digital marketplaces often have to rely on rules that prevent customers from free riding on their services... avoiding fees after the platform has helped connect them," the report continues.
The Group adds that this review of the policies and rules in place across other app stores and online marketplaces shows that "digital marketplaces routinely forbid behaviours aimed at avoiding fees."
It also claims most other app stores demand that developers not direct app users to make purchases outside of their own marketplace.
The bulk of the report was dedicated to defending Apple's commission rate. As it stands, Apple takes 30% of all paid app sales and in-app purchases. It also charges developers 30% of a subscription fee for the first year, before dropping this to 85%.
The study found that the App Store's 30% cut is "similar in magnitude to the commission rates charged by many other app stores and digital content marketplaces."
The group studied 37 stores with specific examples including Google Play Store, Amazon Appstore, Samsung Galaxy Store and Microsoft Store, all of which also claim 30%. Similarly, the digital marketplaces for Xbox, PlayStation and Nintendo all take 30% of revenues.
Steam takes 30% for any game with sales below £10 million, at with point it drops to 25%, then to 20% when sales exceed $50 million. Epic Games Store only takes 12% of sales.
The study adds that product sellers generally receive a lower revenue share for the same items through bricks-and-mortar retail stores when compared to digital marketplace like the App Store.
Looking at video games specifically, the Group observed that retail and wholesale margins, plus console royalty fees and other distribution costs account for 55% of the revenues from each sale, leaving 45% to split between publisher and developer.
It also notes that developers can generate revenue through means outside the App Store, such as in-game advertising. It reports that US studios made more money from ads than billings through the App Store.
Writing for GamesIndustry.biz yesterday, Dr Andreas Lober of law firm Beiten Burkhardt discussed the implications of the European Commission's investigation and how it could lead to the end of the 30% cut for mobile game developers.