Apple calls on court to reject Epic's appeal
But it may be another year before a hearing is called to decide the ongoing antitrust dispute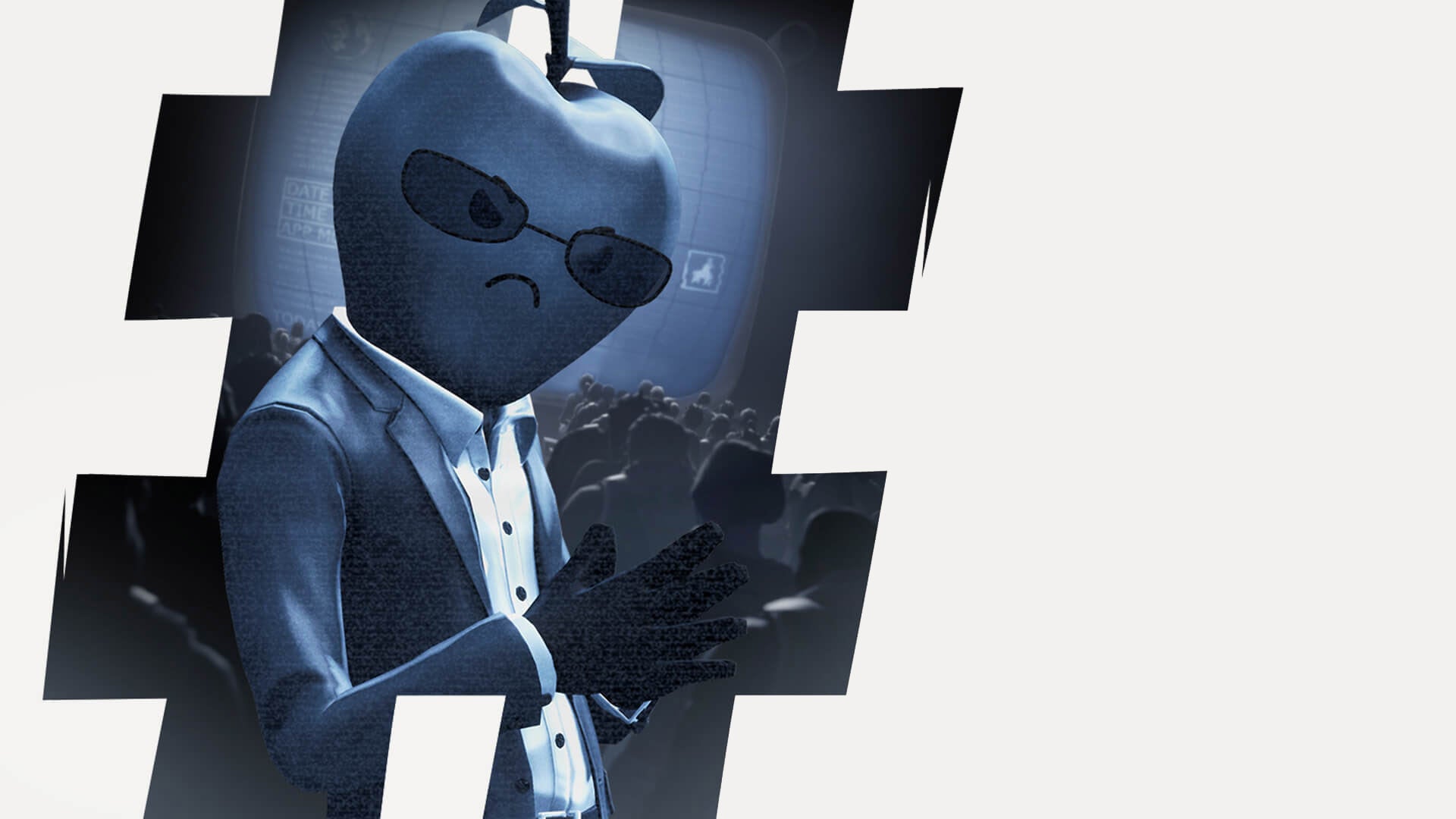 Apple has once asked US courts to reject Epic's appeal against a ruling made in the high-profile legal battle between the two companies.
In September, a judge sided with Apple on nine out of ten counts from Epic's lawsuit, and with one of Apple's counterclaims against Epic.
Epic appealed against this ruling, as did Apple, and that process continued this week with Apple yesterday making its arguments to appellate judges.
Reuters reports the iPhone firm told the judges Epic has failed to show any legal error that would justify overturning the original judgment. It also questioned how it could be seen as liable for breaking antitrust rules under state law if its practices had already been found as legal under federal law.
Apple added that Epic failed to propose a reasonable alternative to the App Store policies, such as the 30% commission on all sales, that it is fighting against.
"Epic asks the Judiciary to fundamentally change the App Store by forcing Apple to abandon the integrated distribution and digital-content delivery model that, among many other procompetitive benefits, helps safeguard user security and privacy," the company wrote in a court filing.
Apple is allowed to present outside arguments that support its case next Thursday. Epic's appeal is supported by attorney generals from 34 US states and the District of Colombia.
Both Epic and Apple are able to file a second round of arguments before the appeals panel arranges a full hearing, which Reuters reports may not happen until next year.
Apple has already stated Fortnite will not be allowed to return to the App Store until the appeals process is over and the ruling finalised.
The only count the judge sided with Epic on in the original case was its argument against Apple's anti-steering policies, whereby the platform holder prevents developers from directing users to alternative payment methods to ensure it receives its 30% cut.
Apple was given 90 days to make changes in order to allow this. Judges later granted Apple's request to stay this order until the appeals process is completed.