Epic appeals against judge's ruling in Apple antitrust case
Fortnite firm turns to US Court of Appeals as its legal crusade continues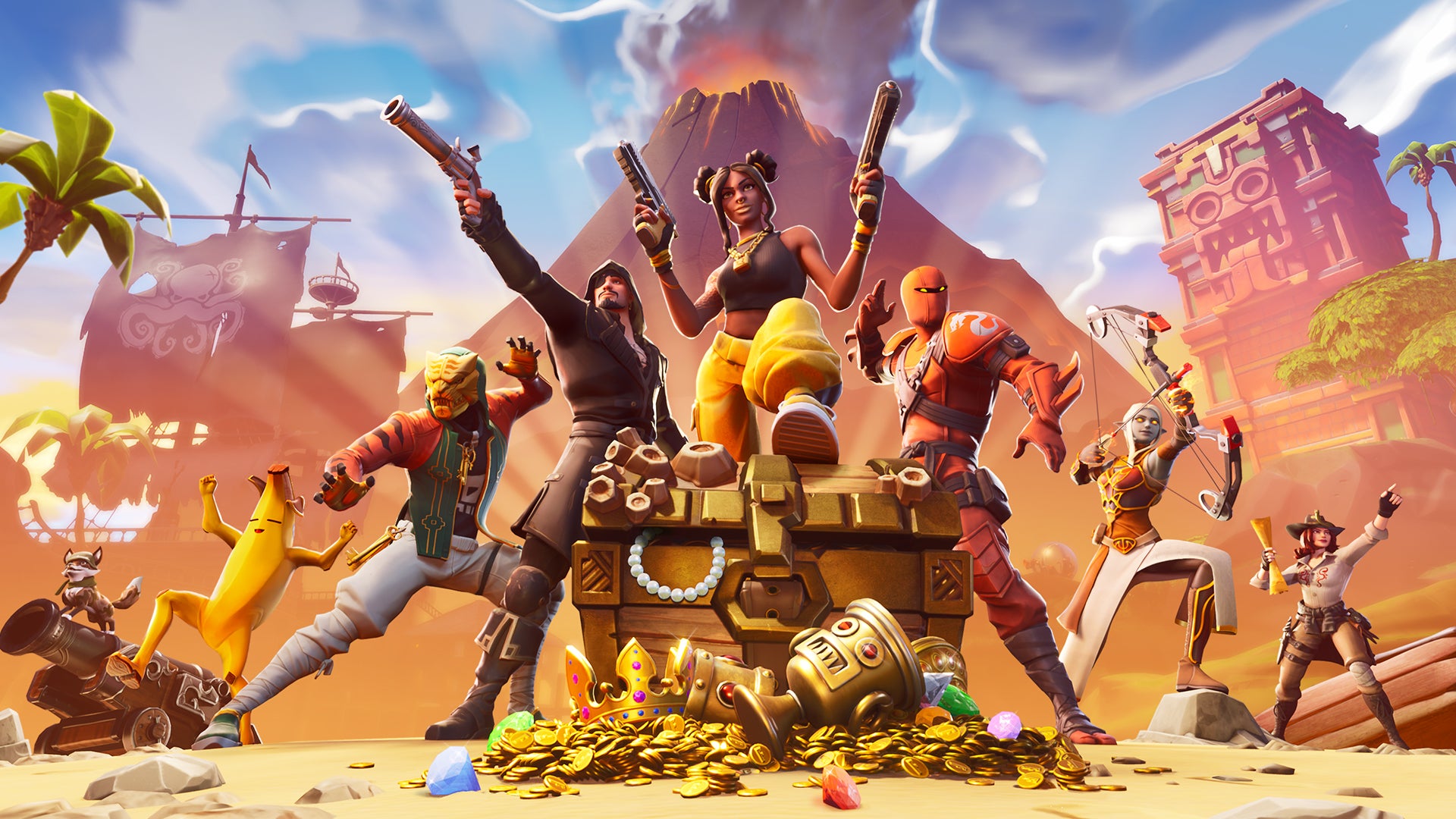 Epic Games is appealing against the decision made in its legal dispute against Apple.
On Friday, the judge ruled in Epic's favour on just one of the ten counts it brought against the iPhone maker.
The partial victory for Epic was the court's decision that Apple's anti-steering rules need to be loosened; specifically that, as of December 9, Apple will no longer be allowed to prevent developers including links to other external payment options outside of the iOS ecosystem.
Judge Yvonne Gonzales Rogers also ruled in Apple's favour regarding its claim that Epic Games breached its contract when the Fortnite hotfix introduced direct payments, avoiding the 30% commission Apple takes on all transactions.
Yesterday, Epic Games filed a notice of appeal to the US Court of Appeals.
The company plans to appeal "the final judgment... and all orders leading to or producing that judgment." Oddly, this includes the permanent injunction preventing Apple from blocking links to external payment options, perhaps as Epic pushes for an even stricter ruling.
Epic's battle in the Northern District of California court is just one part of its legal crusade against Apple.
The company also filed against the iPhone firm in Apple in the UK, Australia and the European Union, although the UK competition tribunal has already blocked this case.
Epic filed a similar antitrust lawsuit against Google in the US, UK and Australia, which is expected to go to trial at some point.
You can read more about the legal dispute between the two companies in our complete rundown.