Apple appeals against court ruling that would enable external payment options
Anti-steering restrictions were to be lifted in December, but iPhone maker wants to wait until after legal process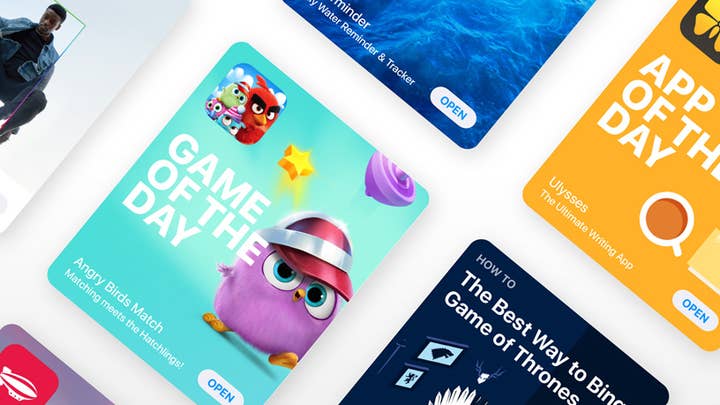 Apple has filed to appeal against the judge's decision from this year's trial against Epic Games.
Reuters reports the iPhone firm has asked the US federal court to pause orders that require it to change its anti-steering practices on the App Store.
Apple has claimed that enabling this change would cause harm to its own business and its consumers. It also claims it is working on solutions that would enable developers to inform users of external payment channels but still collect commissions and protect them from scams.
The iPhone maker is confident it can win this appeal, and wants to complete the legal process before it complies with the judge's ruling. Reuters reports this could take up to a year.
"The requested stay will allow Apple to protect consumers and safeguard its platform while the company works through the complex and rapidly evolving legal, technological, economic issues," Apple's legal counsel wrote in the filing.
At present, developers with games on iOS are not allowed to promote alternate payment options that exist outside Apple's ecosystem within their apps -- that is, ones that don't automatically give Apple it's 30% cut of all transactions.
Judge Yvonne Gonzalez Rogers ruled that, starting on December 9, Apple will no longer be able to prevent developers from adding external links, metadata buttons or other calls to action pointing users to these alternate payment options.
Developers will also be allowed to send such promotions to customers directly through contact information gained when they register through an iOS app.
It's the single victory Epic secured in its legal battle with Apple earlier this year, with the judge ruling in its favour in just one of ten counts.
Apple is hoping to secure a hearing with Gonzalez Rogers in early November.
Epic has also appealed against Gonzalez Rogers' ruling, and is expected to make its opening arguments by December 12.
Last month, Apple relaxed its App Store rules to comply with Japan's Fair Trade Commission, allowing developers to link to external websites where users can set up and manage accounts.
This only applied to "reader apps" -- ones for accessing content such as ebooks, music and video -- with Apple noting at the time that these do not offer in-app digital good and services for sale.
Meanwhile, in August, Apple made a series of concessions and clarifications about payments, allowing developers to send emails to customers about subscriptions and in-game purchases, providing the user opts into these communications.