Apple won't let Fortnite back on App Store until court ruling finalized
Epic says it has paid the $6 million it owed the iPhone maker, but Apple responded it "will not consider any further requests for reinstatement"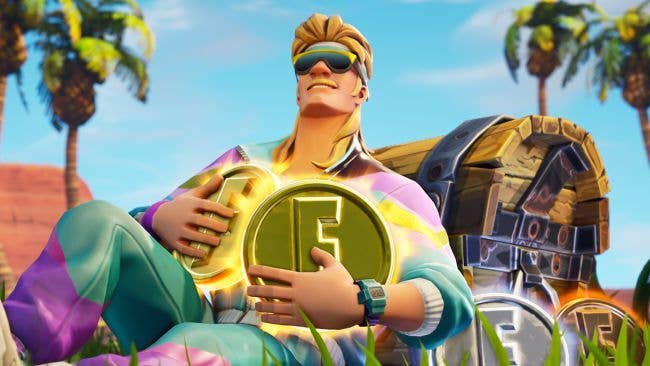 Apple has told Epic it won't allow Fortnite back onto its platforms until after the judge's ruling in their recent court case has been finalized and all avenues of appeal have been exhausted, according to Epic CEO Tim Sweeney.
Sweeney posted a pair of emails on Twitter today, the first one he sent to Apple last week saying that Epic has paid $6 million to Apple as ordered to by the judge, and requesting the reactivation of the company's developer account.
The second email was a response from Apple's legal representation pointing out that the judge had ruled the termination of Epic's developer license was valid, and noting "Epic's duplicitous conduct in the past," a reference to the company launching an alternative payment method in Fortnite that it knew violated the rules of that license.
"Apple has exercised its discretion not to reinstate Epic's developer program account at this time," Apple's legal counsel said. "Furthermore, Apple will not consider any further requests for reinstatement until the district court's judgment becomes final and nonappealable."
Sweeny said the appeals process on the case could take five years. Epic has filed a notice of appeal over the ruling, in which it lost nine of ten counts.
"Apple lied," Sweeney said. "Apple spent a year telling the world, the court, and the press they'd 'welcome Epic's return to the App Store if they agree to play by the same rules as everyone else.' Epic agreed, and now Apple has reneged in another abuse of its monopoly power over a billion users."