Deadline for Apple to change anti-steering policy postponed
Court stays previous ruling that App Store must allow external links for purchasing items pending the result of Apple's appeal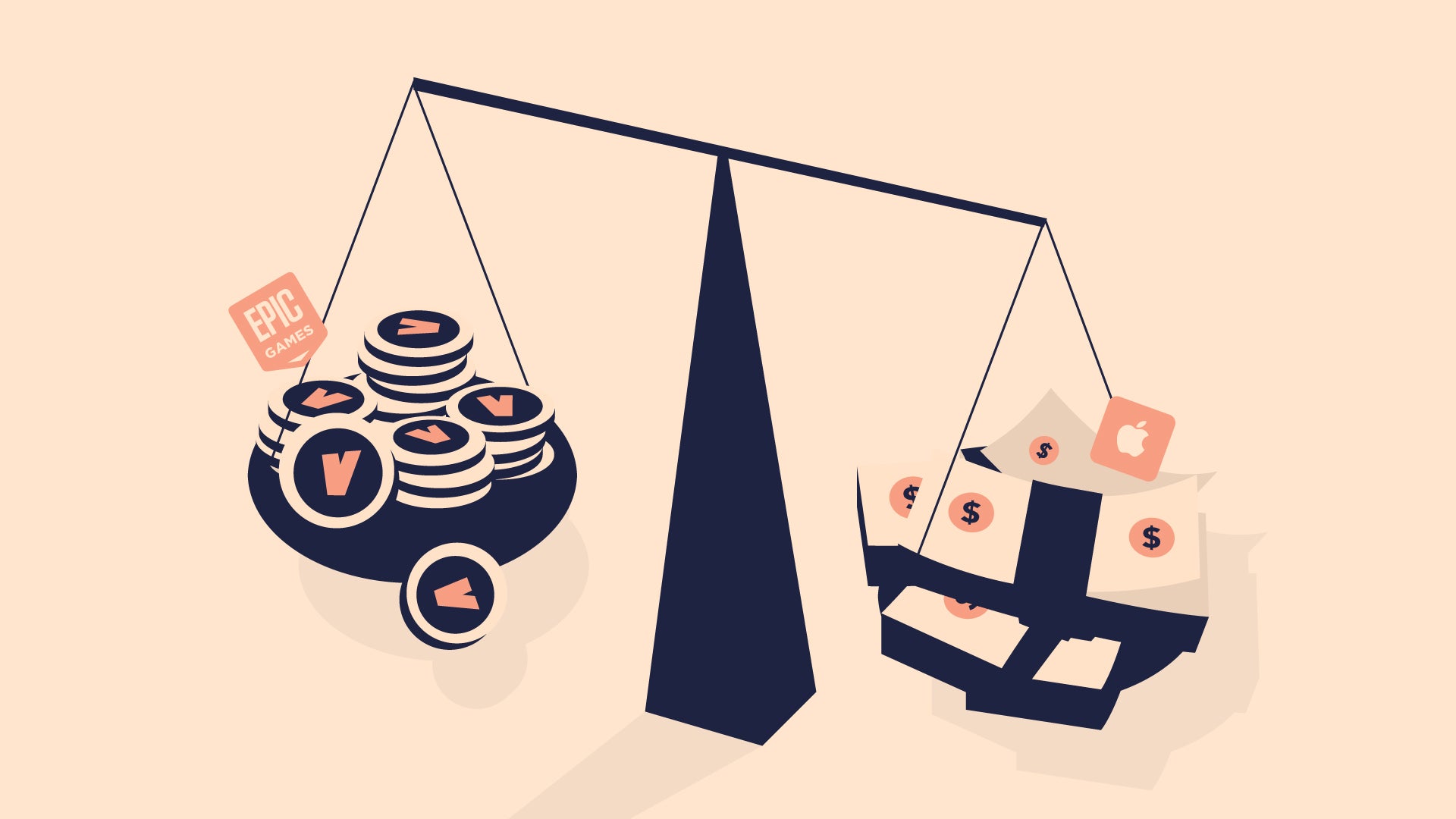 Apple has avoided a deadline for abandoning App Store anti-steering policies, as a panel of circuit judges today granted the iOS maker's request to hold off on the requirement until its appeal is settled.
In September, District Court Judge Yvonne Gonzales Rogers issued a ruling in the Epic v. Apple case that sided with Apple on all but one of the Fortnite maker's claims. However, she agreed with Epic that Apple's anti-steering policies violated California's Unfair Competition Law.
The anti-steering rules prohibit app developers from linking to external websites where they can purchase virtual currency or items without using the App Store payments system and giving Apple its 30% share of revenues.
Gonzalez Rogers gave Apple 90 days to start allowing that sort of linking, a deadline that would have expired tomorrow.
"Apple has demonstrated, at minimum, that its appeal raises serious questions on the merits of the district court's determination that Epic Games, Inc. failed to show Apple's conduct violated any antitrust laws but did show that the same conduct violated California's Unfair Competition Law," the judges wrote in granting Apple's motion for a stay.
They said Apple convincingly argued that enforcing the December 9 deadline would cause it irreparable harm, and that the proper course would be "maintaining the status quo pending appeal."
Gonzalez Rogers had denied Apple's original motion to postpone her order pending appeal saying the request was "based on a selective reading of this Court's findings and ignores all of the findings which supported the injunction, namely incipient antitrust conduct..."
In opposing Apple's original request to have the deadline postponed, Epic said that the appeals process "could easily last many years."