Apple asks US Supreme Court to overthrow ruling in Epic antitrust case
iPhone maker says federal court was over-reaching with its original 2021 ruling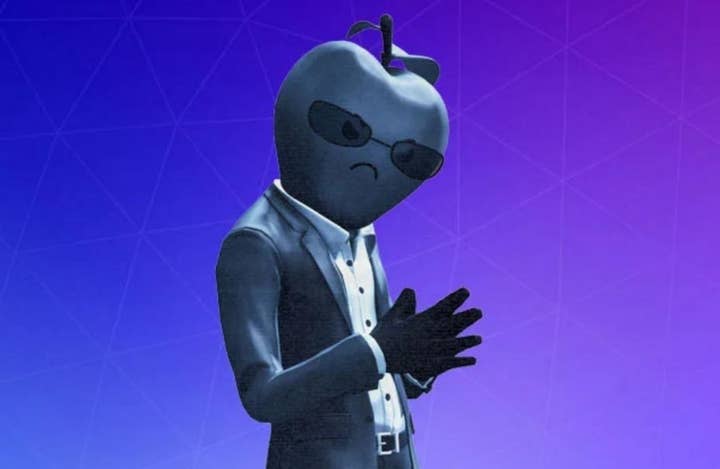 Sign up for the GI Daily here to get the biggest news straight to your inbox
Apple continues to fight against the ruling made two years ago in its antitrust legal battle with Fortnite maker Epic Games.
A court filing released yesterday shows the iPhone maker is appealing to the US Supreme Court, requesting that it overrule the original decision that Apple should cease its anti-steering practices preventing developers from directing users to other channels for purchases.
Epic sued Apple for anti-competitive practices in 2020 after the latter pulled Fortnite from its App Store over a new update that enabled players to buy V-Bucks directly from the developer, avoiding the 30% cut Apple takes on all transactions.
In 2021, the US district court of California rejected nine of out Epic's ten claims, but ruled in the Fortnite firm's favour when it came to anti-steering practices, ordering Apple to enable developers to offer alternative payment options.
Both Apple and Epic appealed the decision to the US Ninth Circuit Court of Appeals, which supported the ruling. The two companies then appealed against this as well, but Reuters reported that the Ninth Circuit rejected these last Friday (June 30).
Now turning to the US Supreme Court, Apple argued the court was wrong to apply a universal injunction that Epic is "an individual, non-representative plaintiff" and that the Ninth Circuit should not have issued a nationwide injunction given the case's basis in California.
It added that the ruling "raises far-reaching and important questions" about the limits of a federal court's authority to issue injunctions that apply to companies not directly involved in the case.
Epic Games is also able to appeal to the Supreme Court if it chooses to do so.
For a thorough recap of the legal dispute between Epic and Apple, and our coverage of the original court case, be sure to read our extensive roundup.