Apple, Epic seeks re-examination of April's antitrust decision
Both firms have filed separate petitions asking for an 11-person judge panel to reconsider the dispute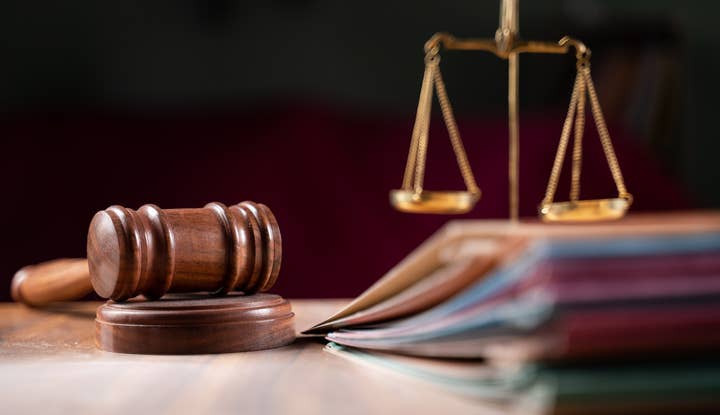 Sign up for the GI Daily here to get the biggest news straight to your inbox
Apple and Epic Games, in separate filings, have asked the US Ninth Circuit Court of Appeals to reconsider its April ruling in the antitrust case.
As reported by Reuters, both firms filed court petitions. Each has requested that the three-judge panel that made the ruling in April should convene "en banc" as an 11-person group.
Apple's new filing partially said that Epic did not provide enough evidence that the practices harmed it.
"The panel compounded its error by affirming a nationwide UCL (California's Unfair Competition Law) injunction in a case brought by an individual, non-representative plaintiff that did not even establish injury to itself, let alone the kind of injury justifying classwide relief," Apple said.
Meanwhile, Epic's filing said that the court recognized that Apple could charge developers a license fee as an alternative to excluding all competition for in-app purchases. However, it cautioned that the ruling would be setting an unfair precedent.
The petition said, "That high bar could perhaps work if the competitive benefits and harms of the walled-garden approach are robustly considered at a final balancing step.
"But it plainly undermines the antitrust laws to adopt a rule where any practice that saves administrative costs is ultimately greenlighted, no matter how exclusionary it is or how much consumer harm it generates."
Reuters noted that en banc requests are a rarity — out of 646 petitions last year, only 12 were granted.
The request for a re-examination comes nearly two months after Apple won its appeal against Epic's antitrust lawsuit.
The US Ninth Circuit Court of Appeals decision supported the 2021 ruling, which rejected nine out of ten claims from Epic.
The decision said Apple was still in violation of California's law for anti-steering, directing app users to different payment methods.
For more details, check out our rundown of Epic vs. Apple.
Sign up for the GI Daily here to get the biggest news straight to your inbox