Apple wins appeal against Epic Games' antitrust lawsuit
The latest chapter in the legal battle also says that the tech giant is still in violation of anti-steering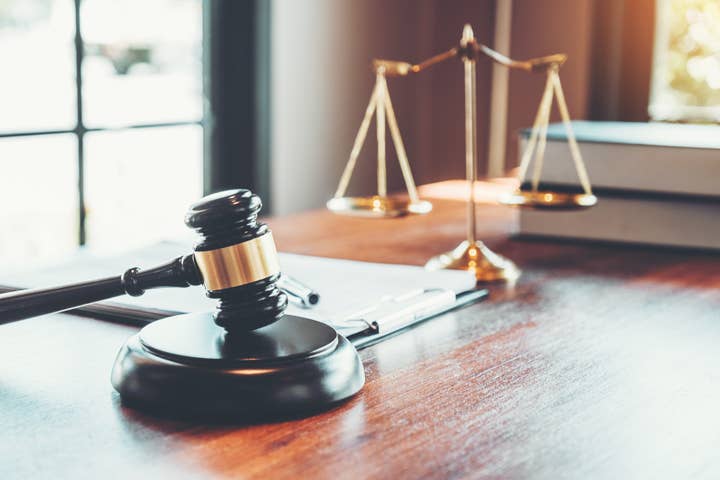 Sign up for the GI Daily here to get the biggest news straight to your inbox
Apple has won an appeal in an antitrust claim from Epic Games' following years of legal battles.
As reported by Bloomberg, the US Ninth Circuit Court of Appeals decision supports the 2021 ruling, which rejected nine out of ten claims from Epic.
Today's decision said Apple still violated California law for anti-steering, directing app users to different payment methods.
The legal battle began between the companies in 2020 when the Fortnite maker attempted to dodge Apple's and Google's 30% commission fee for in-app purchases.
Both firms responded by removing the title from their digital storefronts. Epic then issued an antitrust lawsuit against both Google and Apple.
For more details, check out our rundown of Epic vs. Apple.
In response to today's ruling, Apple said, "The App Store continues to promote competition, drive innovation, and expand opportunity, and we're proud of its profound contributions to both users and developers around the world."
It also said it's considering further review of the Californian law violation.
Epic may have to compensate the tech giant for its legal fees following the decision.