AMD's "design wins" point to new console hardware in 2016
More than $1.5 billion in revenue expected from three new products in AMD's console-focused Semi-Custom business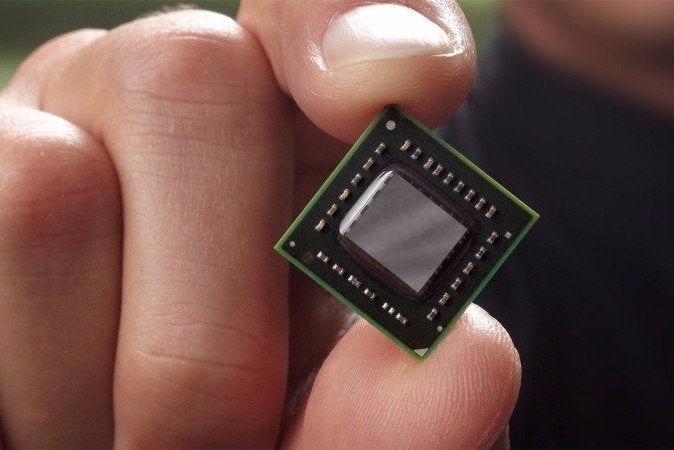 AMD has lent further credence to the rumours that one or more new consoles will launch this year, informing investors about "three design wins" for its Semi-Custom business that will start delivering returns in the second half of 2016.
Xbox One, PlayStation 4 and Wii U all contain AMD technology - the Wii U features one of the company's GPUs - and CEO Lisa T. Su has teased "three design wins" for the division responsible for those products. Su told the company's investors that the new products are expected to bring in lifetime revenue of $1.5 billion, spread over three to four years, starting in the second-half of calendar 2016.
"In addition [to the new design wins] we have our current game console business as well," Su said. "So when you look at the aggregate of that, we do expect to start ramping that new business in the second half of the year. But we also expect the seasonal uplift of our traditional game console business. So that's adding to what we expect will be a strong year for Semi-Custom overall."
Su noted that, "not all of the designs," will ramp up in 2016, suggesting that at least one of the new products will be included in a product that will start manufacturing in 2017. AMD's investors plied Su with questions regarding the purposes of the three new designs, but Su wouldn't be drawn on the specifics.
"I don't believe that we've gone through any detail about what those wins are," she said. "So I would prefer to let that come out as our customers are ready to launch."
AMD's descriptions certainly fit with the rumours around the Nintendo NX, which has no fixed release date but is widely expected to launch later this year. Rumours of a new, more powerful version of the PlayStation 4 emerged last month, and the alleged system specifications that followed did contain AMD technology.
There are no specific rumours regarding a new Xbox console, but it's worth noting that Phil Spencer used the company's Spring Showcase to describe the possibility of Xbox launching, "new hardware capability during a generation."