Nintendo NX to ship 10-12 million in 2016 - Report
Digi-Times numbers suggest system could surpass Wii U installed base in first year on shelves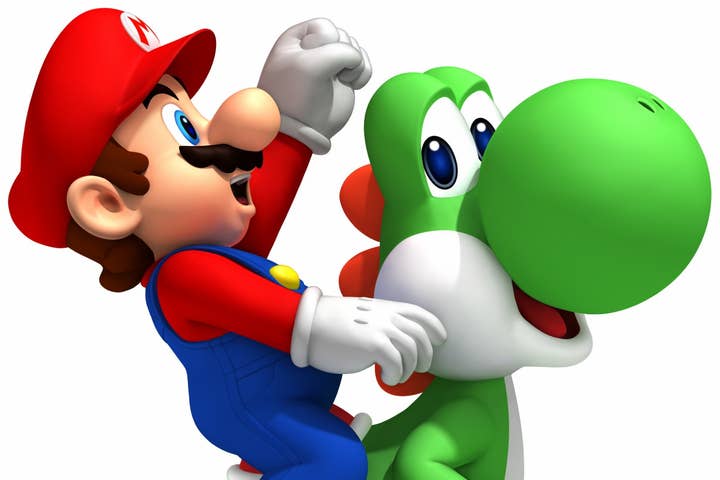 The Nintendo NX may surpass the Wii U's lifetime installed base in its first year on shelves. According to a Digi-Times report, Nintendo's upstream component suppliers are expecting to provide the company with enough hardware to ship 10-12 million units in 2016.
That would mark a rebound after the Wii U, which through September had put up lifetime sales of a little under 11 million. However, Nintendo may be expecting even more from its next platform; in July, Digi-Times reported that the company was planning to ship 20 million Nintendo NX systems globally in 2016.
The report states that Foxconn Electronics will manufacture the NX, with mass production beginning at the end of the first quarter. Foxconn Technology, Macronix, Pixart Imaging, Coxon Precise Industrial, Nishoku Technology, Delta Technology, Lingsen Precision Industries and Jentech are expected to be supplying components for the NX.