AMD expects PC and next-gen chip shortages through first half of 2021
Chip manufacturer says it is adding capacity for the back half of the year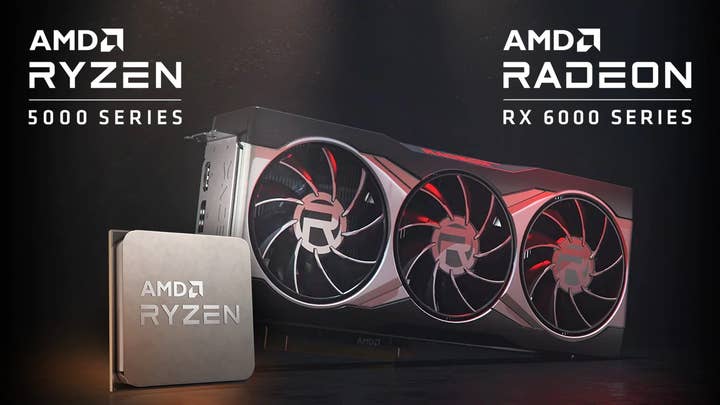 AMD had a big year in 2020, but demand for its gaming chips has exceeded supply.
As reported by Tom's Hardware, AMD CEO Lisa Su said on a Q4 2020 earnings call to expect "some tightness" through the first half of 2021, though there will be "added capacity" in the second half of the year.
Su notes that this affected the gaming and low-end PC market the most, and AMD confirmed to Tom's Hardware that packaging shortages are also a point of concern in the supply chain.
The outbreak of the COVID-19 pandemic loomed over the launch of next-gen systems, and last November, Microsoft CFO Tim Stuart said the company expected to see Xbox Series X|S shortages until Q2 2021.
At the very end of 2020, Xbox head Phil Spencer told his corporate communications director Larry "Major Nelson" Hryb he had been on a phone call with Su the week before, discussing how to get more supply.
"It's just really down to physics and engineering," said Spencer. "We're not holding them back, we're building them as fast as we can. We have all of the assembly lines going."