"There's no reason why console can't ride that same curve"
Xbox boss Phil Spencer says consoles will soon have the "continuous innovation" of PC and mobile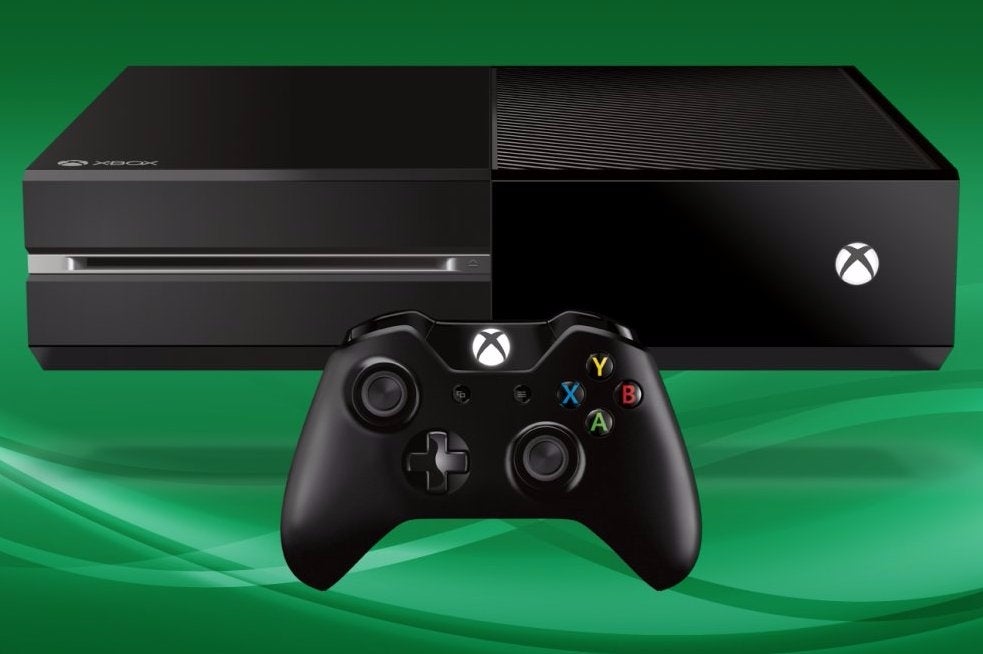 Microsoft's Phil Spencer made bold statements about the likely future of the Xbox platform, indicating a shift to a model closer to that used by PC and smartphone manufacturers.
In a presentation given to reporters last week, the head of Xbox addressed the controversy around a recent "cross-buy" promotion for Quantum Break, under which people who purchased Remedy's new game on Xbox One also received a copy of the Windows 10 version. At the time, Spencer said that the concept would become a "platform feature" for Xbox.
At the Xbox Spring Showcase he went further still, noting that the "continuous innovation" found in mobile and PC hardware is rarely seen on console.
"Consoles lock the hardware and the software platforms together at the beginning of the generation," Spencer said, as reported by Polygon. "Then you ride the generation out for seven or so years, while other ecosystems are getting better, faster, stronger. And then you wait for the next big step function."
Spencer stated his belief that the console space will be driven by a similar pace of innovation in the future, and Microsoft intends to play its part in making that happen. "You'll actually see us come out with new hardware capability during a generation," he said, "allowing the same games to run backward and forward compatible because we have a Universal Windows Application running on top of the Universal Windows Platform that allows us to focus more and more on hardware innovation without invalidating the games that run on that platform."
No hard details of Microsoft's plans were offered, but it's clear that Spencer was describing a radical departure from the traditional console model. Following up with Polygon after the presentation, he said that the main focus of innovation as a console becomes established is on price and size. "Both are meaningful but don't make the games play any better," he said. "If you look at PC specifically and see the evolution that happens there, there's no reason why console can't ride that same curve."