Xbox One and PS4 chips put AMD back in the black
Tech firm sees positive quarter due to Xbox One and PS4 business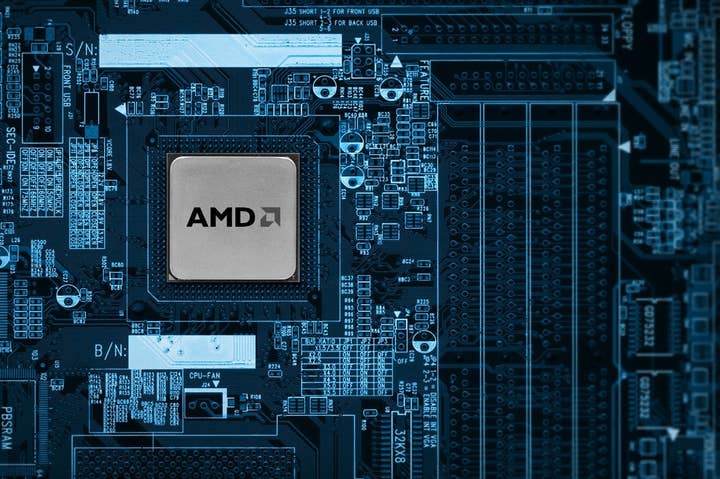 Sales of "semi-custom" chips for the new generation of games consoles has put tech manufacturer AMD in the black after four quarters of decline.
Net profits for the company were up to $48 million for Q3, with revenues of $1.46 billion.
The majority of the success comes from the company's Graphics and Visual Solutions division, where profits were up 96 per cent compared to last year.
The GVS department is currently supplying the Xbox One and PlayStation 4 with semi-custom Jaguar systems-on-a-chip, as well as the Wii U's AMD Radion processor.
"We achieved 26 percent sequential revenue growth driven by our semi-custom business and remain committed to generating approximately 50 percent of revenue from high-growth markets over the next two years," said Rory Read, CEO of AMD.
"Developing industry-leading technology remains at our core, and we are in the middle of a multi-year journey to redefine AMD as a leader across a more diverse set of growth markets."
Both next-generation consoles from Sony and Microsoft are due for release this November.