AMD forms separate Radeon graphics division
CEO looks towards, "recapturing profitable share across traditional graphics markets"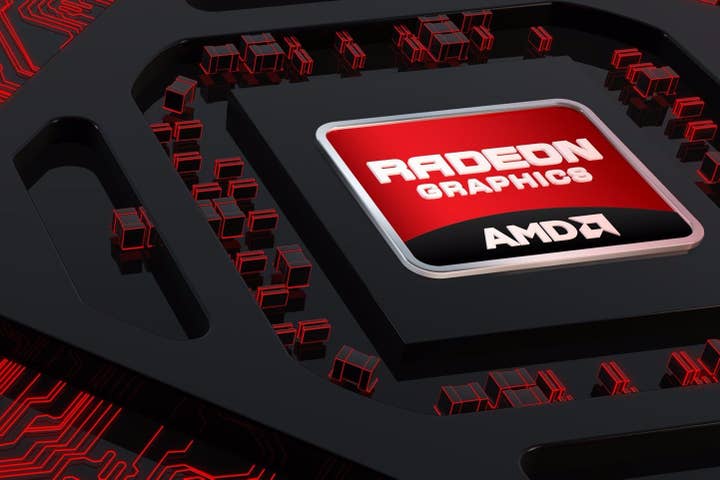 AMD has formed a separate division for its Radeon graphics cards, an attempt to regain market share after a difficult period for the company.
The Radeon Technologies Group has been founded on the belief that the coming years will usher in an era of, "immersive computing." That was the phrase used by AMD CEO Dr. Lisa Su, who also confirmed that Raja Koduri will be promoted to lead the division. Koduri's official title is senior vice president and chief architect.
"AMD is well positioned to lead this transition with graphics IP that powers the best gaming and visual computing experiences today," Su said in a statement.
"With the creation of the Radeon Technologies Group we are putting in place a more agile, vertically-integrated graphics organisation focused on solidifying our position as the graphics industry leader, recapturing profitable share across traditional graphics markets, and staking leadership positions in new markets such as virtual and augmented reality."
Despite partnering with both PlayStation and Xbox for the current generation of consoles - a positive by any reasonable measure - AMD has been struggling of late. Just under a year ago the company cut 700 jobs as it continued to cede market share to Intel, its great rival. It started the year with the resignations of its CMO, CSO and the general manager of its computing and graphics business group.
The company's most recent financial report, for the first quarter, showed few signs if a corner being turned, with $180 million in net losses and yet more market share lost to Intel.