Amazon staffing for "ambitious" PC game
Online retailer's content strategy takes another turn, already has Half Life, The Last of Us veterans on board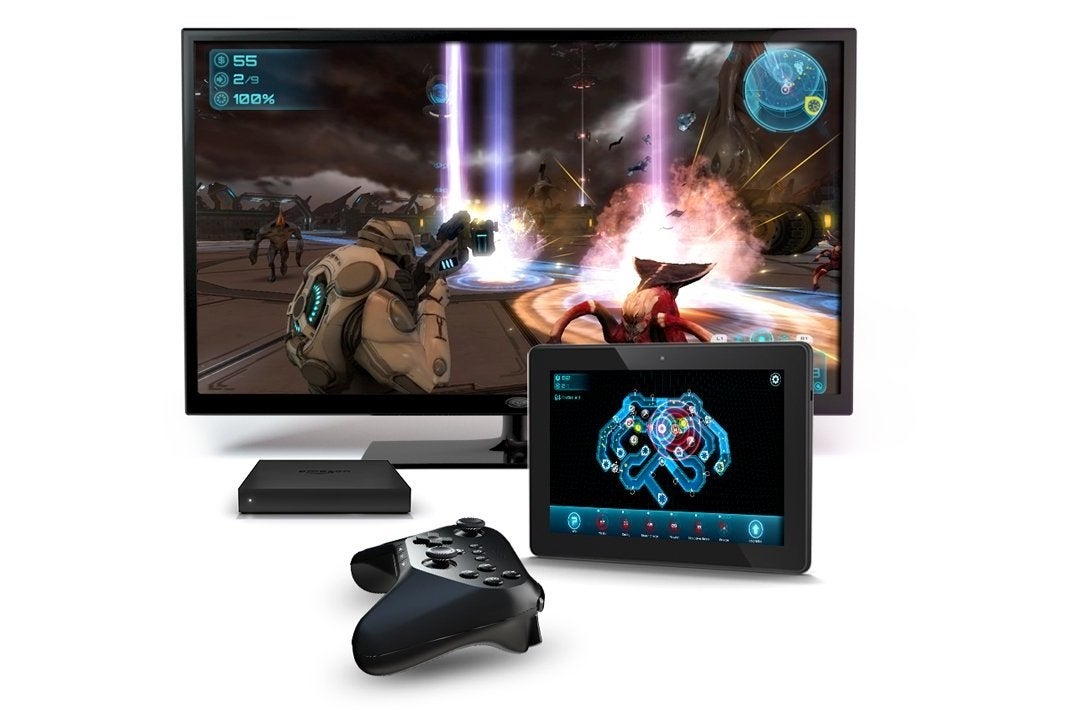 Amazon is putting together a development team for a new PC project, and in doing so takes another bold step into video game production.
According to an advert posted to Gamasutra, Amazon already has a PC team composed of veterans from some truly impressive games: Half Life, Left 4 Dead, Shadow of Mordor and The Last of Us among them.
The advert also noted that the new project would make use of both Twitch, which Amazon acquired for $970 million in last year, and the company's cloud services.
Amazon has been building a team of in-house game developers for more than a year already, but this is the first sign that the company intends to go head-to-head with established AAA developers. Speaking to GamesIndustry.biz in October last year, Amazon explained its strategy like this:
"You've got great games in the casual and mobile space and you've got great games in the console/AAA space and there's a huge delta between those two poles," said studio head Ian Vogel.
"We do see indie games there, we do see Steam and we do see some other games there, but I think that's a huge market that is underserved."
Less reliable, but arguably more compelling, is the rumour that Amazon saved Crytek from oblivion with a $70 million licensing deal for the CryEngine. According to sources familiar with the negotiations, Amazon intended to use the tech as the basis for its own engine.