Amazon opens Appstore to European developers
UK, France, Spain, Italy and Germany brought into the fold, more countries to follow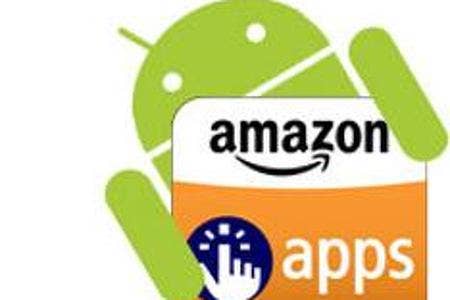 Amazon will open up its Appstore to developers in the UK, France, Spain, Italy and Germany this summer. This is the first step of Amazon's plans to roll out the Appstore to developers all over the world.
Buoyed by a free demo function and one-click purchasing, the Amazon Appstore has grown rapidly over the last year. More importantly, a number of reports have suggested that it is a more effective platform for generating revenue than Google Play.
Flurry data released in April indicated that Amazon's Appstore is the most lucrative Android retailer. This view was corroborated by the developer TinyCo, which called the Appstore a "gold mine" in a lengthy study of the sales of its game, Tiny Village.
"We are thrilled at the success our developers have experienced on the Amazon platform in the last year," said Amazon Appstore vice president Jim Adkins in a statement. "Some developers have seen revenue double since the launch of In-App Purchasing. We're excited to open the door to even more opportunity by expanding app sales outside the U.S.
"We see tremendous potential for current developers in our distribution program to grow with the international expansion. We also encourage new developers to join and participate in the platform's growth."
For more information, visit the Appstore developer blog or the Amazon Mobile App Distribution Portal.