Amazon App Store rolls out in-app purchases
New options for developers powered by 1-Click system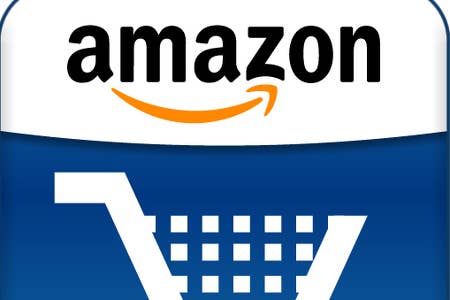 Amazon has rolled out 1-Click in-app purchasing on games and programs offered via its Amazon App Store.
The move will allow developers to include bonus paid content, extra monetisation models and subscriptions in apps for sale via the Android specific platform, either from handsets or in-browser.
The new system will also utilise Amazon's secure 1-Click purchasing system, which links a payment method to a user's Amazon account and allows them to check out items with a single mouse click, whether on the app store or via the retailer's main site.
"Many of Amazon Appstore's customers have shopped with Amazon before and they trust Amazon's easy payment process," said Amazon App Store director Aaron Rubenson, "which leads to higher conversion of developers' in-app content and subscriptions."
Many developers are already using the system, hoping to lower barriers to payment and increase revenue generation.