Amazon has $83 million in unsold Fire Phones
Retailer takes a $170 million charge on its smartphone in the third quarter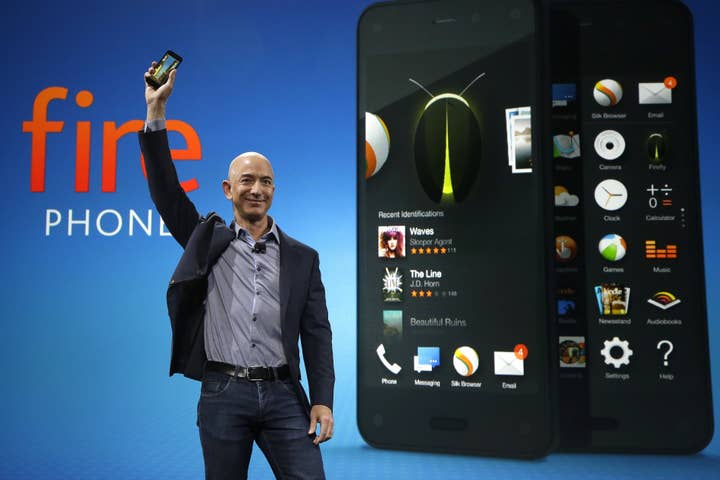 The struggles of Amazon's Fire smartphone were laid bare in its third quarter results, as the online retailer revealed it had $83 million of unsold stock.
In a quarter that saw the free-spending company make a $437 million loss, Amazon recorded a $170 million charge, "primarily related to Fire phone inventory valuation and supplier commitment costs."
In a call with investors, CFO Thomas Szkutak noted that the bulk of the charge was related to its North American, with only $25 million attributable to foreign territories. He also revealed that company was sitting on $83 million worth of unsold Fire phones.
Amazon introduced the Fire phone in July this year. Along with the Kindle Fire and Fire TV, Amazon's phone was one piece of a new hardware strategy with the potential to become a lucrative platform for game developers.
Indeed, the company started assembling a team of experienced developers to create content for Fire devices, including Clint Hocking, Kim Swift and Double Helix, among others.