Alleged hacker of the GTA 6 leak is being investigated by the FBI
Uber says the same person also compromised its system and believes they're a part of hacker group Lapsus$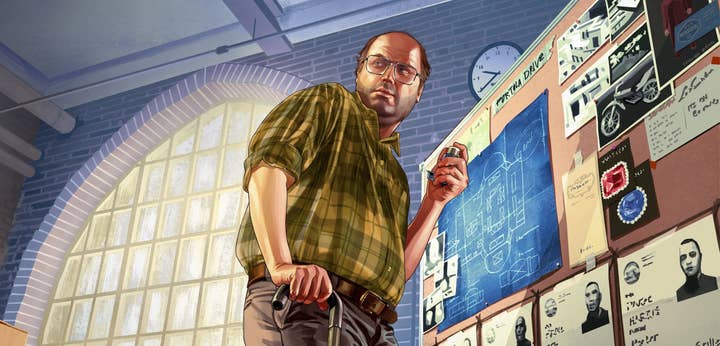 The person allegedly behind Rockstar Games' Grand Theft Auto 6 leak is being investigated by the FBI.
The action is being taken by Uber, which said that a number of its employee accounts and tools were recently compromised.
It went on to say that there are reports that link this same cyberattacker to the Rockstar leak.
"We are in close coordination with the FBI and US Department of Justice on this matter and will continue to support their efforts," Uber said.
The mobility service provider also believes that the individual is affiliated with hacker group Lapsus$.
Earlier this year, Microsoft and Nvidia as per VGC, were a few of the companies that saw cyberattacks from the collective.
In March, the BBC reported that a teenager from Oxford, England was accused as being the leader of the hacker group.
The publication also said at the time, Lapsus$ was allegedly responsible for generating $14 million from its activities.