After Japanese, Korean success, Zynga turns to China
COO Matt Bromberg: "We're trying to take a measured approach"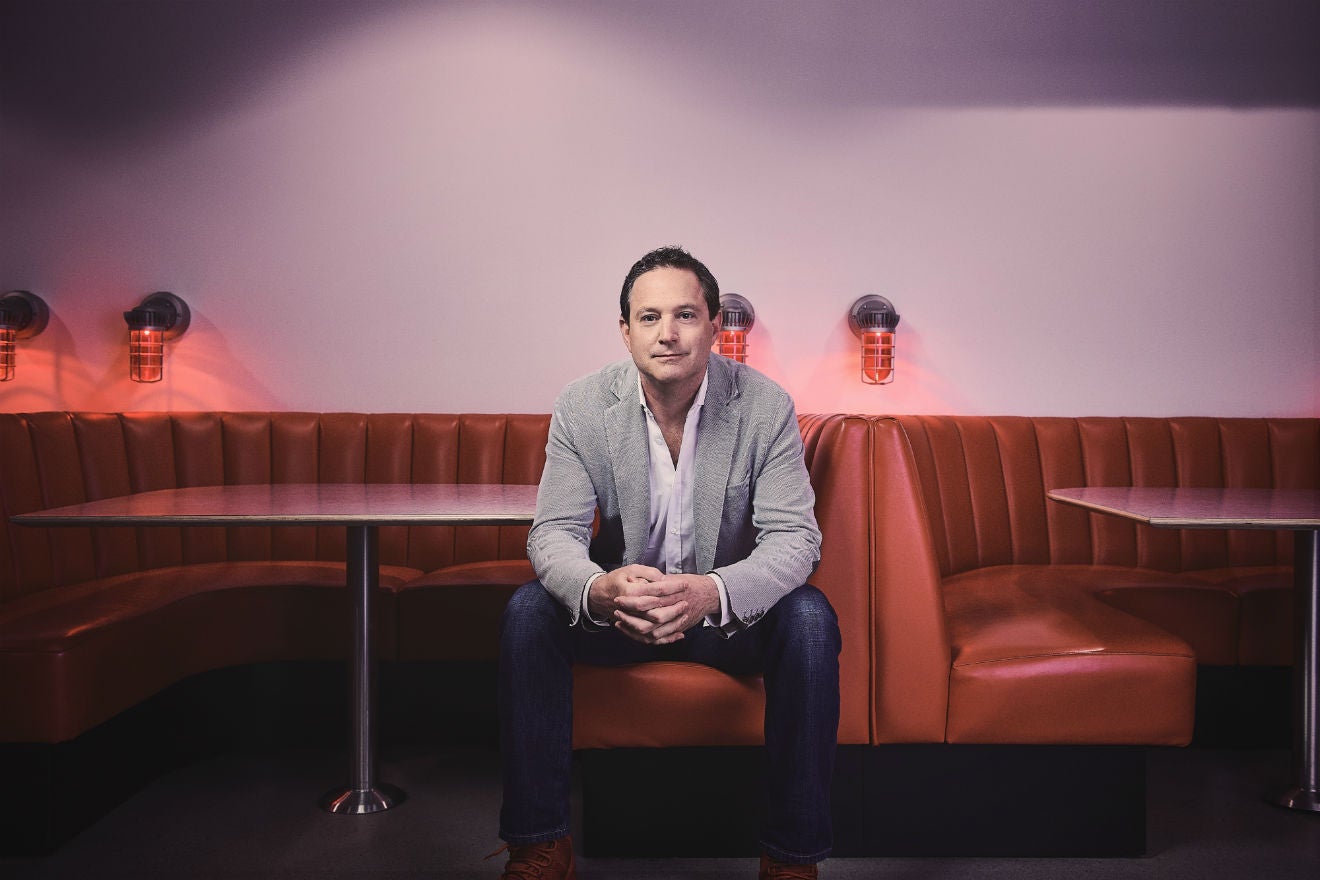 Over half of Zynga's revenue currently comes from the United States, where games like Words With Friends, Empires & Puzzles, and Merge Dragons! helped bring the company to its highest quarterly mobile revenue ever in Q2 2020.
But with a "turnaround" apparently complete, the mobile developer and publisher is now beginning to look at international markets -- specifically, Asia.
In Zynga's Q2 earnings call, CEO Frank Cibeau and CFO Gerard Griffin outlined the company's budding strategy for Asian markets, beginning with the recent release of Empires & Puzzles in Japan and Korea. That foray appears to have been successful, with Gibeau noting that Zynga will increase its marketing expenditure for the game in the coming quarters.
During the call, Gibeau said that Zynga is taking its time and focusing on markets in which it can self-publish, and while it is considering China, it sees that market as a "next wave" of efforts due to regulatory challenges.
"China is a complicated market and we're still in learning mode"
Speaking to GamesIndustry.biz following the call, COO Matt Bromberg elaborated further on Zynga's consideration of China.
"We are beginning to look at China for Empires & Puzzles as well, and as our portfolio continues to develop we have both Star Wars and the Harry Potter game on our slate for the future," he said. "When there are big global pieces of IP like that, which we think will resonate across Asia, we're hopeful that will also help us expand there.
"We're trying to take a measured approach to it, and learn as we go and make sure we have the right match of game and personnel on the ground and marketing strategy. When you get those lined up it can be terrific, but it is a complicated market and we're still in learning mode."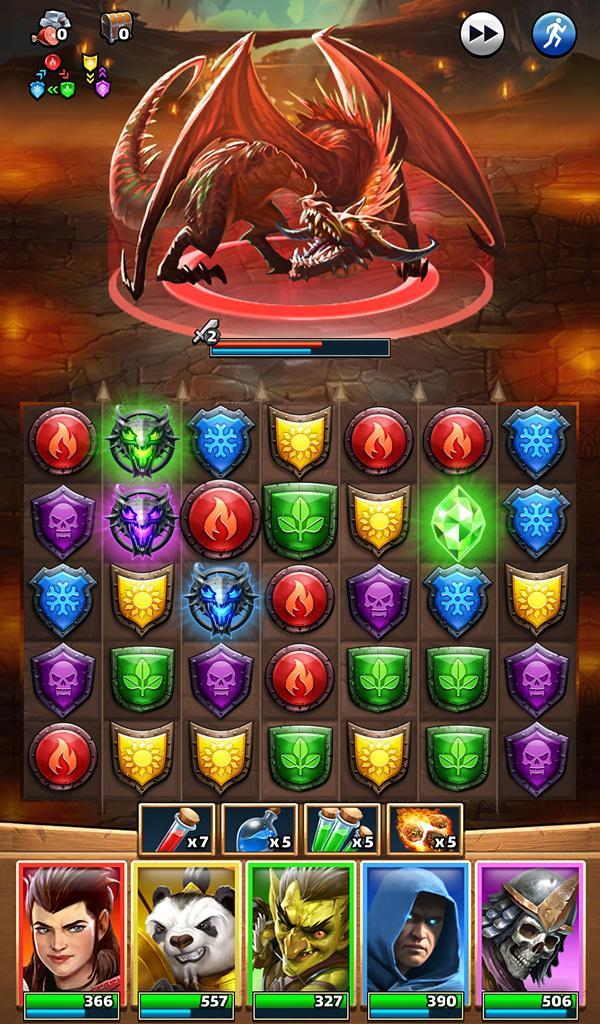 Bromberg touched on a number of points from Zynga's financials, including its other foray into new territory with the publication of Tiny Royale on Snap Games. It's a familiar path in the sense that Zynga has a history with platforms like Facebook and its long support of games like Words With Friends and Farmville, but it was still one of the very first companies to develop a game for Snap's platform.
Though Bromberg offered no specific numbers on how Tiny Royale was doing, he did say it is "growing really nicely" and that Zynga would continue to invest.
"As a game maker, we're always fascinated by new distribution opportunities and platforms," he said. "We want our games to be everywhere they can be, and the Snap platform is really intriguing for us. They're growing a vibrant platform that has a really attractive demographic, so when Snap came to us a ways back and let us know they were planning this platform and asked if we wanted to be one of the first game makers on it, we jumped at it. We're really interested in experimenting on it.
"We've seen the growth of social and chat-driven games in the east, and we're believers in that model. We think our heritage around social gaming is such that if there's going to be another big new game platform built on chat, we want to be on it."
Another big topic coloring Zynga's financials was the subject of acquisitions, with Empires & Puzzles and Merge Dragons! doing better than expected following Zynga's acquisition of developers Gram Games and Small Giant Games. The net loss on the financials is perplexing minus that context, but Bromberg and Zynga are understandably untroubled by games doing better than they anticipated.
"Right now, we have a lot of players who love loot boxes"
And with $1.4 billion from the recent sale of the company's San Francisco headquarters in Zynga's pocket, more acquisitions may be on the horizon.
"Part of our strategy is to create a culture where smaller companies and fast-growing companies can be really comfortable and thrive," Bromberg said. "We're proud that all the acquisitions we've done are bigger and better than when we first acquired them. And that's a testament to the talent of those teams, but also the sense of partnership that both sides bring to that. Having had success with that, we're looking for more folks we want to be in business with."
Finally, I asked Bromberg if he and Zynga are at all concerned about ongoing discussions surrounding both microtransactions and loot boxes in the US and abroad. Zynga's games are free-to-start, and monetize using various forms of microtransactions, including loot boxes.
Bromberg is optimistic about the effects these discussions would ultimately have on the company and the industry, saying that the conversation thus far "has been a productive one."
"We're working with all the gaming associations, including the ISGA [International Social Games Association] and all the relevant government and industry partners as this whole landscape is evolving," he said. "We think the move toward disclosing odds around loot boxes is a really common sense solution, and we're in the process of integrating that across our entire portfolio. We're very supportive of the dialogue, and we just want to try to participate as much as we can in the conversation.
"Right now, we have a lot of players who love loot boxes. They enjoy them in the right context when they're done responsibly and in the right way. Whenever you get the spectre of regulation, you're going to be hopeful that that plays out correctly."