UK Call of Duty launch sales down 40% year-on-year
GSD data shows that Call of Duty: Vanguard struggled at digital and physical retail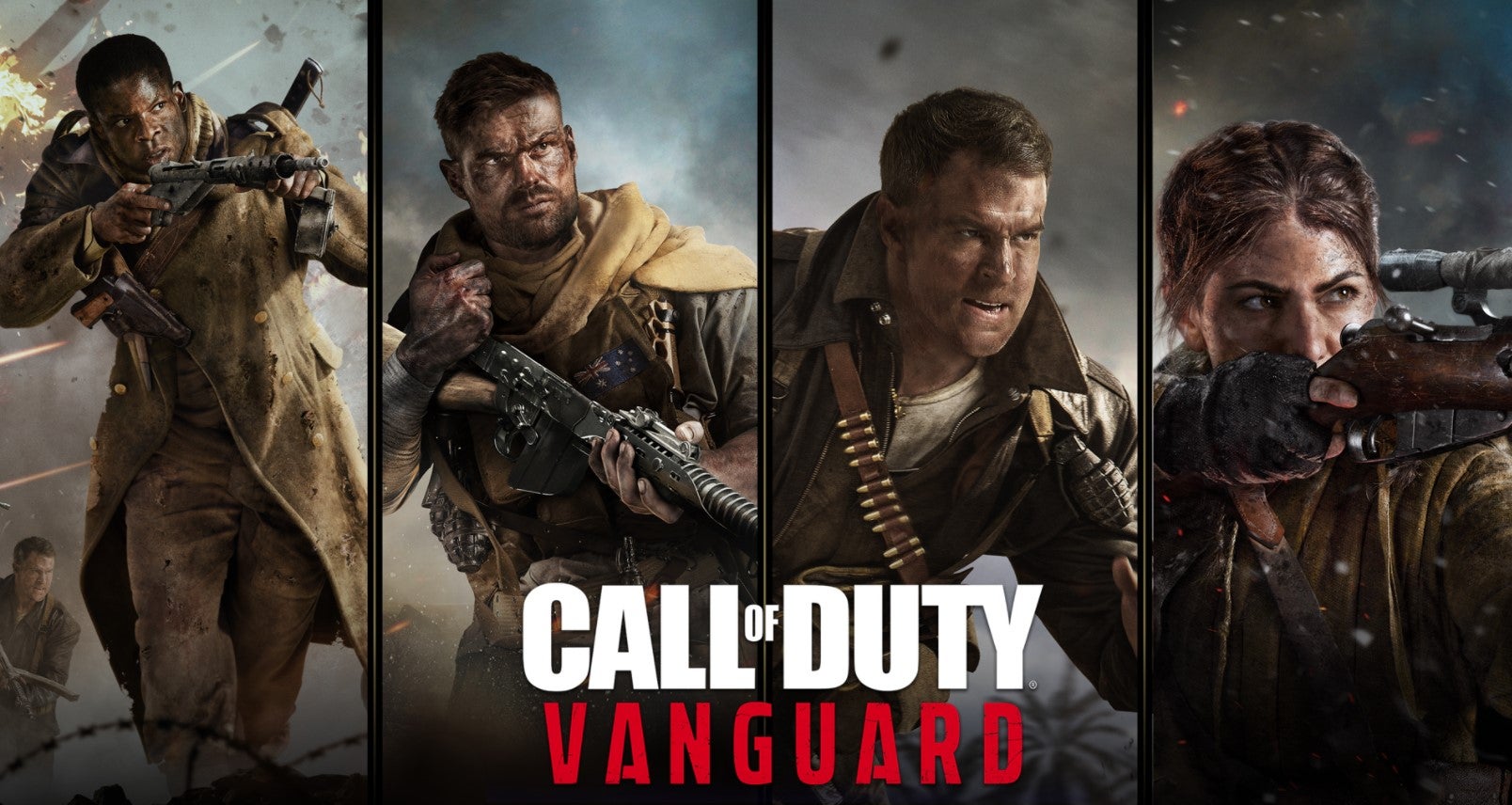 Call of Duty: Vanguard's launch sales in the UK are down 40% over last year's game, the latest GSD data shows.
Physical retail sales dropped 26% over last year's game whereas digital sales fell 44%.
It is a disappointing result, but Vanguard is still the second biggest game launch of the year behind FIFA 22 (as usual).
It's tempting to speculate this may highlight fatigue within the Call of Duty franchise, but there were a few areas that will have negatively impacted sales this year.
Vanguard's critical reception was muted, and the World War II Call of Duty games have typically performed below that of the more modern-based titles. The console hardware transition is also something that needs to be considered, alongside shooter competition from Battlefield 2042 and Halo: Infinite. Finally, there is the service-based Call of Duty: Warzone. The free-to-play battle royale game launched last year and remains hugely popular.
The other new release in the combined digital + physical chart is Just Dance 2022, which debuts at No.11. The game's launch sales are down 35% compared to last year's title. However, Just Dance is a game that tends to sell well over time, and launch sales are typically slow. Indeed, although opening week sales are down 35% over Just Dance 2021, they are up 17% over Just Dance 2020.
Here is the GSD top ten for the week ending November 6, 2021:
| Last Week | This Week | Title |
| --- | --- | --- |
| New Entry | 1 | Call of Duty: Vanguard |
| 1 | 2 | FIFA 22 |
| 2 | 3 | Marvel's Guardians of the Galaxy |
| 3 | 4 | Mario Party Superstars |
| 6 | 5 | Grand Theft Auto 5 |
| 10 | 6 | Mario Kart 8: Deluxe |
| 5 | 7 | Far Cry 6 |
| 25 | 8 | Spider-Man: Miles Morales |
| 9 | 9 | Minecraft (Switch) |
| 11 | 10 | Animal Crossing: New Horizons |