Activision recognises $164m revenues from giving up Destiny rights
Publisher reiterates it "no longer has any material rights or obligations" to Bungie's franchise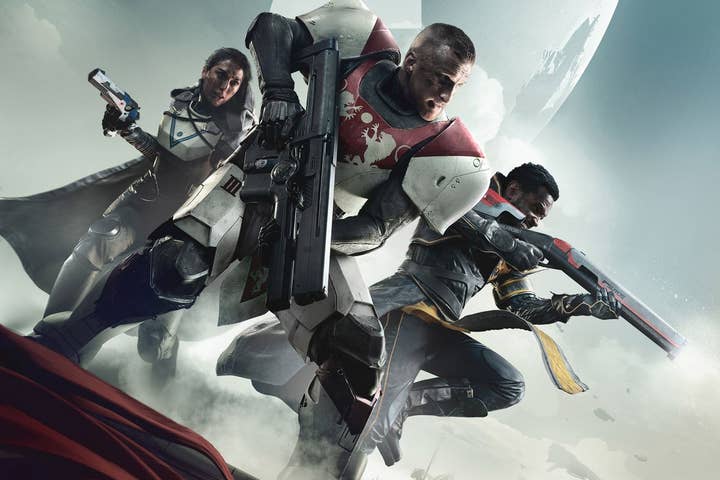 More details have emerged on the split between Bungie and Activision when the latter returned its publishing rights for Destiny to the developer.
As spotted by Niko Partners' Daniel Ahmad, the most recent SEC filing for the publisher shows the group recognised $164 million in revenues last year as a result of terminating that partnership -- a decision the filing once again states was "mutually agreed" between Activision and Bungie.
It also states, "Activision no longer has any material rights or obligations related to the Destiny franchise" as a result of the split.
This is the same SEC filing in which Activision warned investors its plans to cut 800 jobs as part of a restructuring plan may "negatively impact" the business.
The figures only account for the 12 months ended December 31, 2018. The split was announced on January 10, so while there may be some revenue for Activision from the beginning of the year, it's likely to be minimal.
The filing reads: "As a result of the agreement to terminate the relationship, the Company recognised net bookings, a key operating metric, of $20 million, GAAP revenues of $164 million, and GAAP operating income of $91 mullion for the year ended December 31, 2018."
Activision has previously said it parted ways with Bungie because Destiny "was not meeting financial expectations". We discussed the impact its absence has on the publisher's portfolio on The GamesIndustry.biz Podcast.