Activision Blizzard: 800 job cuts could "negatively impact" our business
Call of Duty publisher has set aside $150 million to compensate affected staff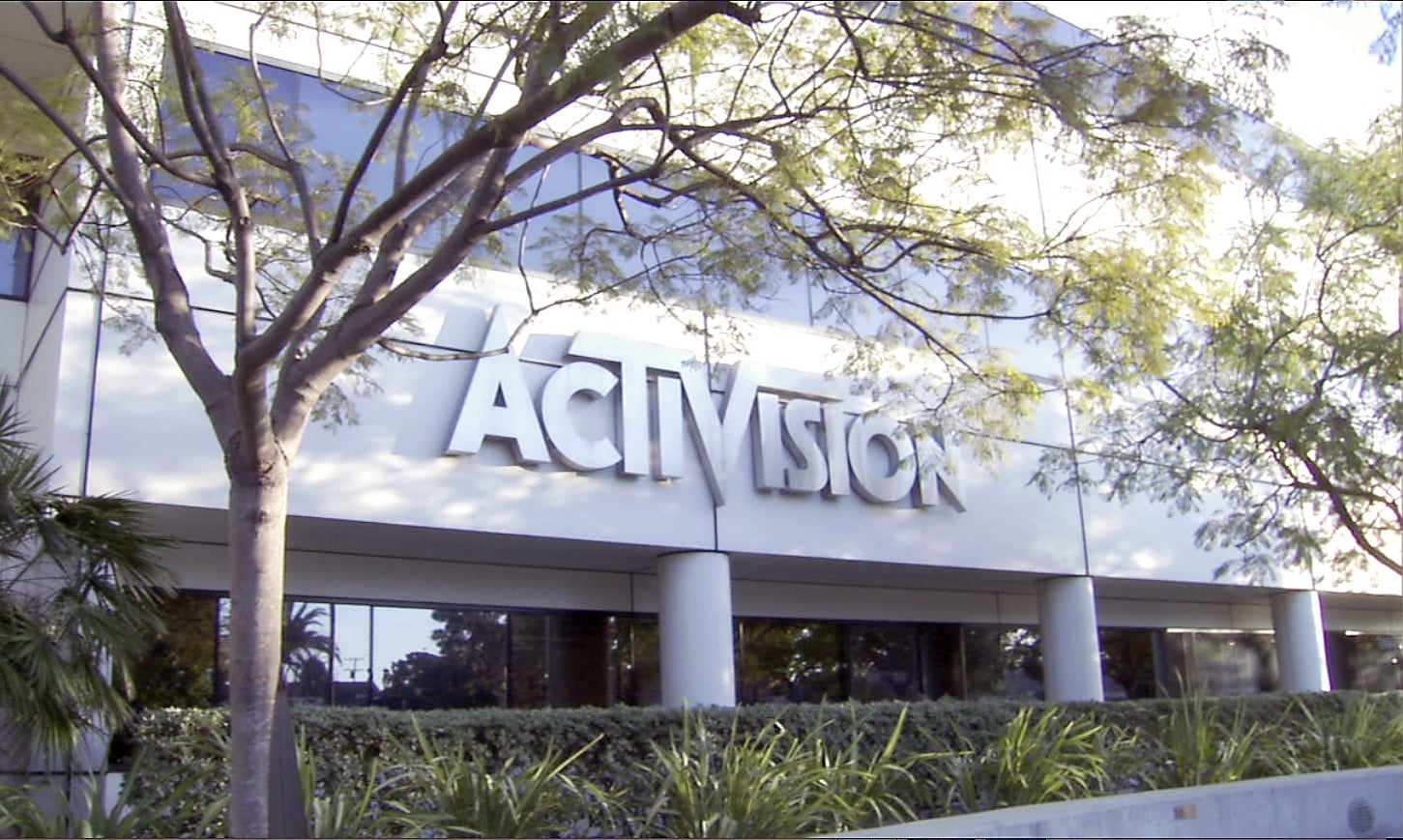 Activision Blizzard has warned investors that plans to cut hundreds of jobs across its global business may damage the company.
The publisher's latest SEC Filing, spotted by PCGamesInsider.biz, features a new section in its Risk Factors related to its plans to restructure by trimming 8% of its staff.
In this section, it warns that there are a myriad of factors that may affect whether these redundancies will achieve the savings Activision is hoping for, and even says that there can be "no assurance that our business will be more efficient or effective" than it was before this new strategy.
Elsewhere in the filing, the company notes it expects it will need to pay pre-tax restructuring charges of around $150 million before the year is out, largely related to severance for the affected staff. It expects most of this to happen in the first quarter of 2019.
"In February 2019, we announced a restructuring plan under which we plan to refocus our resources on our largest opportunities and to remove unnecessary levels of complexity and duplication from certain parts of our business," the filing reads.
"While we believe this restructuring plan will enable us to provide better opportunities for talent, and greater expertise and scale on behalf of our business units, our ability to achieve the desired and anticipated benefits from the restructuring plan within our desired and expected timeframe is subject to many estimates and assumptions, and the actual savings and timing for those savings may vary materially based on factors such as local labor regulations, negotiations with third parties, and operational requirements. These estimates and assumptions are also subject to significant economic, competitive and other uncertainties, some of which are beyond our control.
"Further, there can be no assurance that our business will be more efficient or effective than prior to implementation of the plan, or that additional restructuring plans will not be required or implemented in the future. The implementation of this restructuring plan may also be costly and disruptive to our business or have other negative consequences, such as attrition beyond our planned reduction in workforce or negative impacts on employee morale and productivity, or on our ability to attract and retain highly skilled employees.
"Any of these consequences could negatively impact our business."
Activision has taken some heat over the past few weeks for its plans to cut roughly 800 jobs, largely because this was announced alongside record financial results.