Activision split with Bungie because Destiny "was not meeting financial expectations"
COO Coddy Johnson reiterates that decision to part was mutual, is "right for both parties"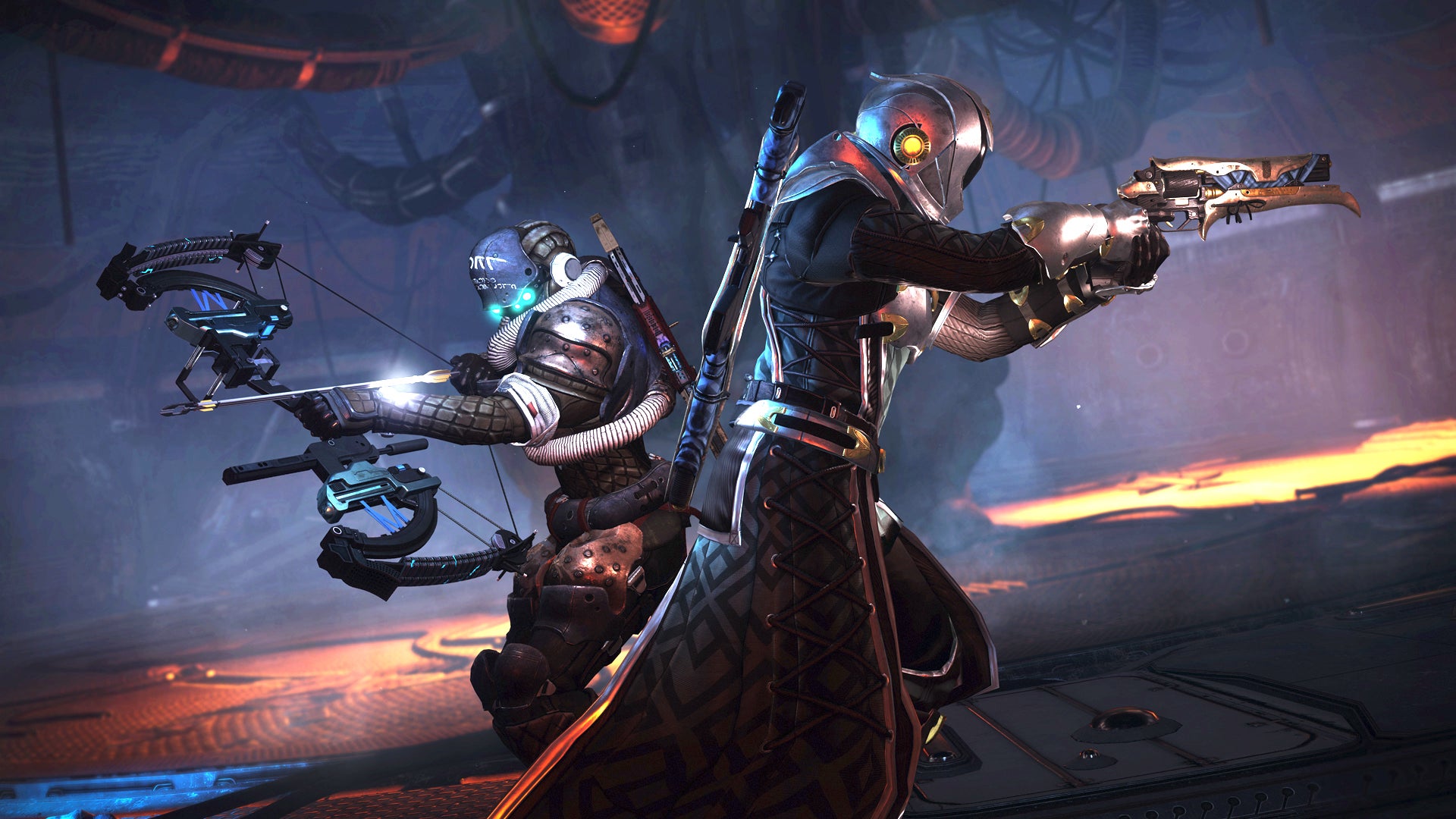 Activision has explained why it decided to part ways with Destiny developer Bungie and relinquish the publishing rights for the series.
The surprise move was announced last month, and was questioned during an investor call (transcribed by Seeking Alpha) after last night's financials release.
COO Coddy Johnson said Activision remains "confident that this was the right decision for both parties", giving Bungie the ability to focus on its own IP while the publisher looks at bigger opportunities.
He also reiterated that the decision was a "mutual agreement" and one that is "rooted" in Activision Blizzard's overall strategy.
"As you know, we didn't own the underlying Destiny IP and we do for all our other major franchises," he said, adding that "controlling the underlying IP gives us the chance to move with new experiences and new engagement models which also come with new revenue streams and of course structurally higher economics when you own the IP."
Perhaps more tellingly, he said that Destiny, while critically acclaimed and of high quality, "was not meeting our financial expectations."
"As we went through at the end of the year our financial planning for 2019, it indicated that Destiny would not have been a material contributor in operating income to our business," he said.
Finally, Johnson notes that some of Activision's internal developers were tied up with supporting Destiny. After a "short transition period", this resource will be freed up to work on other things.
"I just emphasise I really do think for both parties this is the right path forward and it allows us to go implement the plan that we talked about today," he finished.
That plan involves restructuring the publisher's entire business to improve profitability. Despite celebrating a "record year" in its latest financials, Activision plans to cut up to 800 jobs.