The GamesIndustry.biz Podcast: What now for Activision?
Latest episode available to download now, in which we discuss a post-Destiny Activision and its need for new IP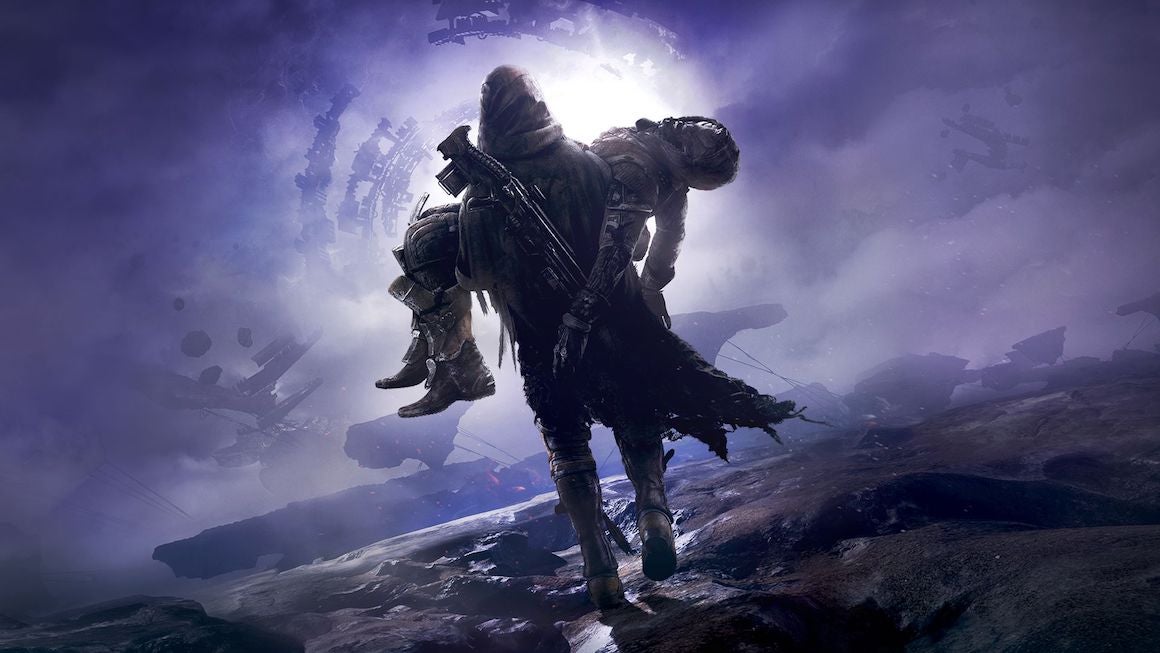 Following the news that Bungie and Activision are parting ways, we discuss where the AAA publisher goes from here on the latest episode of The GamesIndustry.biz Podcast.
Whether part of the ten-year agreement between the two firms or due to a change in strategy, there's no denying that the break-up leaves a Destiny-shaped hole in Activision's limited portfolio (NB: We mean Activision specifically, which is left with Call of Duty and the Crash/Spyro remakes -- the wider company of Activision Blizzard is doing just fine, as is Bungie).
Matt, Chris and James ponder whether Activision will seek its next billion-dollar franchise from another third-party studio like Bungie or perhaps turn to the many developers it already owns (most of which are working on Call of Duty) to come up with fresh ideas.
We also talk about the company's efforts in other areas, from esports to film production, and whatever happened to that revived Sierra brand the publisher so proudly relaunched a few years back.
We're keen to get your thoughts, too: how do you think this will affect Activision? Comment below the article to share your take on the publisher's position.
You can listen to our latest episode below, subscribe to our RSS feed, or download the file directly here. It is also available via iTunes, Google Play, Stitcher, Overcast, Player FM, TuneIn and other widely-used podcast platforms.
All our previous episodes can be found here.