Activision Blizzard share price slumps to two-year low
Reports of layoffs and expected earnings decline lead to further pessimism over publisher's fortunes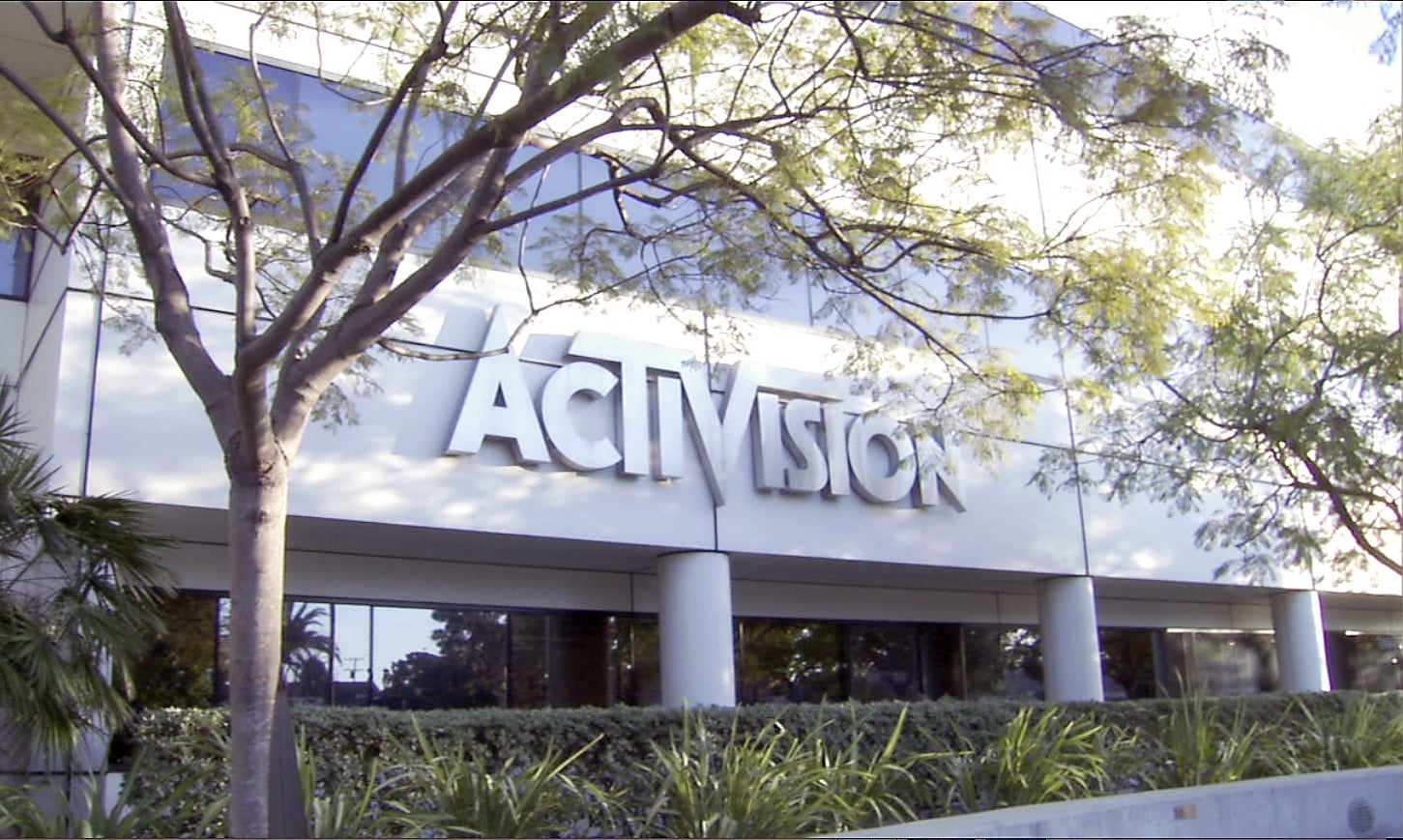 Shares in Call of Duty publisher Activision Blizzard fell a further 7.3% yesterday, closing at the lowest point in two years.
At the close of trading, Activision shares were worth $40.11 each. The last time they were lower was February 3rd 2017, when they closed at $40.01 according to Google's tracker.
It's a significant decline from the company's most recent peak -- $83.19 per share on September 28th, and the price has been dropping rapidly since.
Activision Blizzard was one of four major AAA firms to see share prices slump in the last couple of weeks. Various media outlets have attributed this largely to the impact of Fortnite, but our own Rob Fahey explored the many other factors.
Yesterday's decline for Activision no doubt partly stems from reports that the publisher is planning layoffs, potentially affecting hundreds of staff, ahead of its latest financials today. This is said to be part of restructuring efforts that will help centralise functions and improve its profitability.
Bloomberg reports the expectations for Activision's financials also centre around decline. Analyst estimates suggest revenue will be down by 2%, a change from the 4% growth seen at the same point in 2018.
Activision is still recovering from disappointing sales of Destiny 2: Forsaken, the subsequent decision to split with Bungie, and several changes to key executive positions, including the loss of its CFO earlier this year and the upcoming departure of Blizzard co-founder Mike Morhaime.
Its upcoming release slate is also looking a little bare. The few releases known about (aside from an inevitable Call of Duty this Q4) include From Software's Sekiro: Shadows Die Twice, this summer's remaster of Crash Team Racing and the divisive Diablo Immortal for mobile.