Activision Blizzard terminates CFO Spencer Neumann
UPDATE: Previous CFO Denis Durkin returns to position effective immediately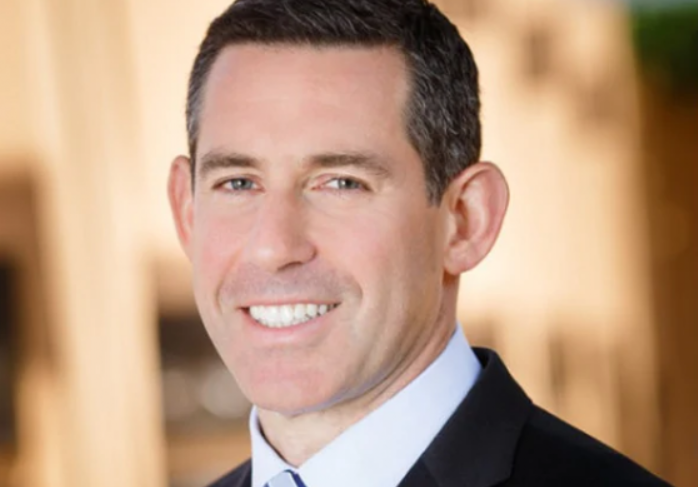 Activision Blizzard announced this week it will terminate the employment of CFO Spencer Neumann after less than two years with the company.
It's been a mixed year for the publisher with its share price declining nearly 27% in 2018.
However, according to a statement from Activision Blizzard, Neumann's termination was "for cause unrelated to the company's financial reporting or disclosure controls and procedures".
While the publisher didn't clarify the exact reasons for Neumann's departure, a source close to the matter told Reuters that he has been named CFO of Netflix.
Activision Blizzard since announced that chief corporate officer Denis Durkin has been appointed to CFO, reprising the role he held from 2012 until 2017.
"I look forward to returning to the role as CFO, and to partnering with the company's talented management team to drive superior value for our employees, player communities and our shareholders," said Durkin.
During the five years in which Durkin was previously CFO, the company delivered a 400% increase in stock price. Durkin was also "instrumental" in the successful buyback of shares from Vivendi in 2013, and acquisition o King in 2016.
Colin Sebastian, senior research analyst at Baird Equity Research said: "While the apparent termination/departure of CFO Spencer Neumann may add another overhang on shares, we expect minimal business disruption given the likely appointment of chief corporate office Dennis Durkin back to the CFO role.
"Mr. Durkin is a highly respected and qualified replacement, which is a key positive given the unexpected transition. We still expect cautious/conservative 2019 guidance, although we believe shares are embedding an overly negative company and sector view."