Zynga's Q1 revenues, losses top expectations
Publisher credits "outstanding performances" from Empires & Puzzles and Merge Dragons for helping top line and hurting bottom line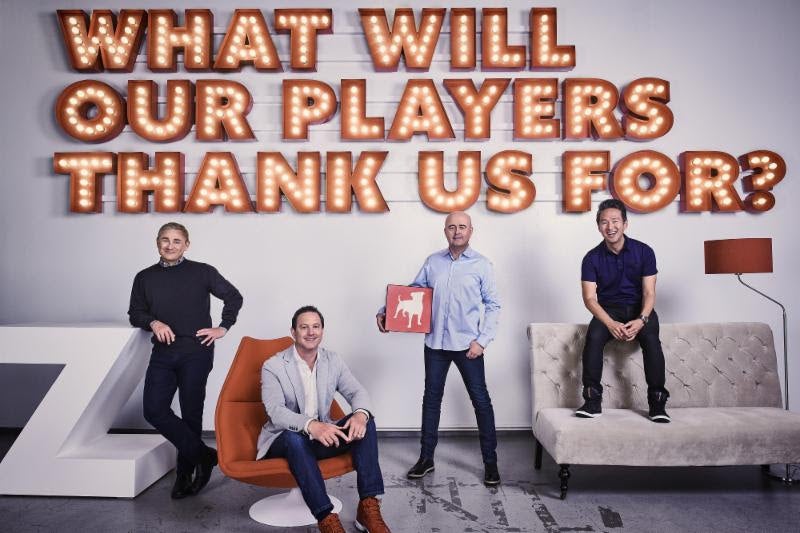 Zynga's recent acquisitions are paying off, and the publisher is paying a price for it.
Today Zynga reported earnings for the first fiscal quarter, showing revenues up 27% to $265 million with bookings up 64% to $359 million. The company primarily attributed those bumps to "outstanding performances" from Merge Dragons and Empires & Puzzles, two titles that joined the catalog when Zynga acquired the studios behind them -- Gram Games and Small Giant, respectively -- last year. (Other contributors included CSR 2, Words With Friends, and Hit It Rich Slots.)
However, the company also posted a net loss of $129 million, which was even deeper than the $59 million it told investors to expect. Perhaps counter-intuitively, the excess losses were blamed on the same games that drove sales.
"The greater net loss versus guidance was primarily driven by the outperformance of our recent acquisitions," the company said. "Specifically, Merge Dragons and Empires & Puzzles are performing well ahead of our expectations and as a result, we recorded an $86 million increase in the contingent consideration for the acquisitions versus our guidance of a $10 million increase."
Zynga's key metrics also offered another bit of mixed news. Average mobile daily active users were down 2% year-over-year to 22 million for the quarter, while its average mobile monthly active users were down 12% to 72 million. Despite the dip, mobile daily bookings per daily active user surged 80% year-over-year to $0.17.
Looking ahead, Zynga expects the current quarter to play out much like the last one. The company projects revenues up 29% year-over-year to $280 million and bookings up 54% to $360 million, but net losses of $90 million with the acquisitions of Gram Games and Small Giant again helping tip the scales.