Zynga Unleashed: New games, new tech, new partners
Lots of Zynga news announced, FarmVille 2 teased, yet stock drops nearly 5%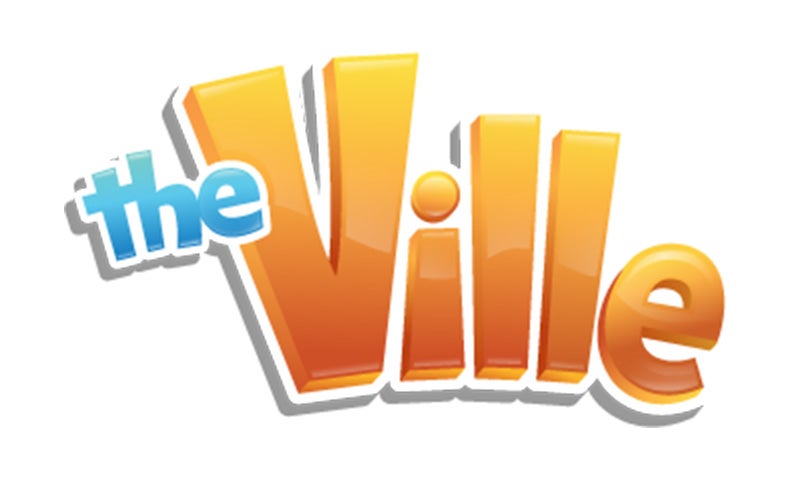 Zynga held its grand news reveal today, hosted by CEO Mark Pincus, and introduced a number of new games (including new members of the Ville series), new technologies (the Zynga API for developers), the Zynga With Friends Network, and new partners introducing games on the Zynga Platform (including Atari). The number of new games and other announcements was enough to fill almost 2 hours of presentations at Zynga headquarters in San Francisco, to a large and attentive audience of media from around the world (including actor LeVar Burton).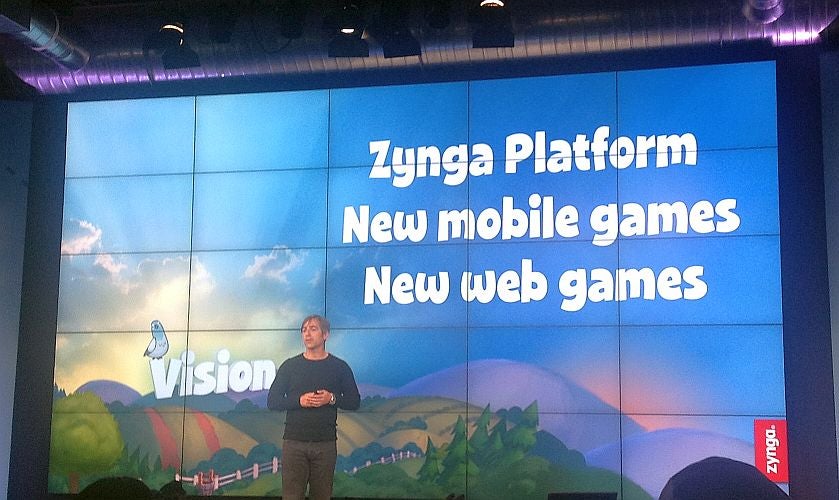 New games introduced included The Ville, "the spiritual successor to YoVille" as SVP of Product Development Mark Skaggs put it, revealing inadvertently that the game's code name had been "FamilyVille." The game certainly brought to mind The Sims Social, as a "house and people" game where you can build the home of your dreams and share it with friends. Building relationships with other friends even includes bedroom time, though obscured by clouds of hearts. The game goes live June 26 on Facebook and soon after on Zynga.com.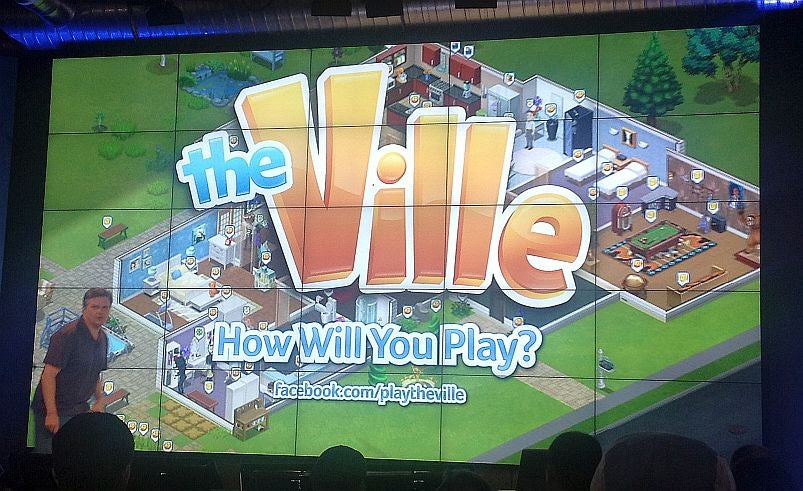 Also coming soon in the Ville series is ChefVille, where you build kitchens, restaurants, and recipes, and serve them up to your friends, which will be on both Zynga.com and Facebook. In the Casino genre, Zynga introduced Zynga Elite Slots, joining Zynga Poker (the company's very first game) and Zynga Bingo, adding new social elements to slots. Zynga showed Ruby Blast, their latest Arcade game that launched last week, and said that it will soon be available on multiple platforms. Finally, Zynga teased FarmVille 2, but made no suggestion about its release date.
Zynga also announced additional features for the Zynga Platform, including the Zynga API, which will make it much easier and more efficient for Zynga's studios to create games, reducing the time and number of servers needed. Zynga will also be rolling out the Zynga API to developers who want to put games on the Zynga Platform.
Speaking of the Zynga Platform, Zynga is extending the platform's reach by announcing Zynga With Friends, a unified experience that will connect all players on any platform from Facebook to iOS as well as Zynga.com. The social lobby on Zynga With Friends has features and services including a live Social Stream, chat and group chat, as well as multiplayer synchronous realtime play for games like Bubble Safari.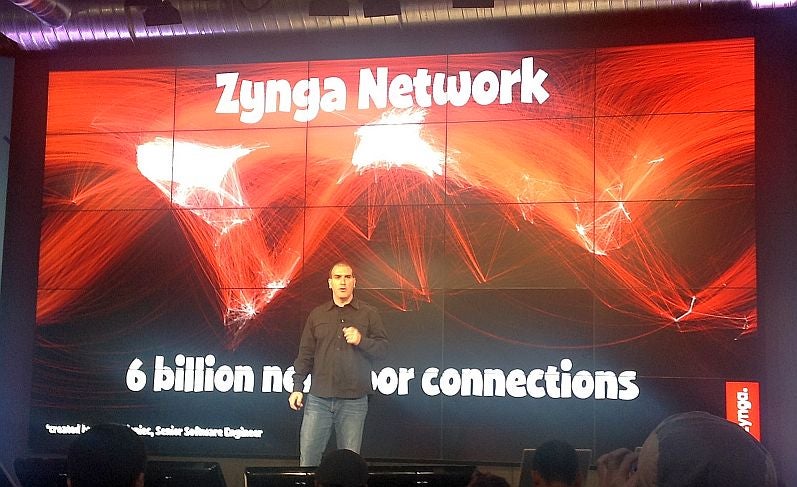 New partners were announced for Zynga.com, including 50 Cubes, Majesco, and Richard Garriott's Portalarium. Sava Transmedia showed the first third-party developed game for Zynga.com, Rubber Tacos, which will also be available for Facebook. Additionally, Zynga Mobile unveiled Zynga Partners for Mobile, with developers including Atari, Crash Lab, Fat Pebble, Phosphor Games Studio, and Sava Transmedia. Zynga announced its own new game for Mobile, Matching With Friends, available today on iOS (a match-3 game).
In anticipation of the event, Zynga's stock rose two percent in early trading, but ultimately ended the day down 4.95 percent as investors apparently registered disappointment with the announcements.