Zynga to open new studio in its Austin office
The new studio will focus on the development of NaturalMotion's Star Wars game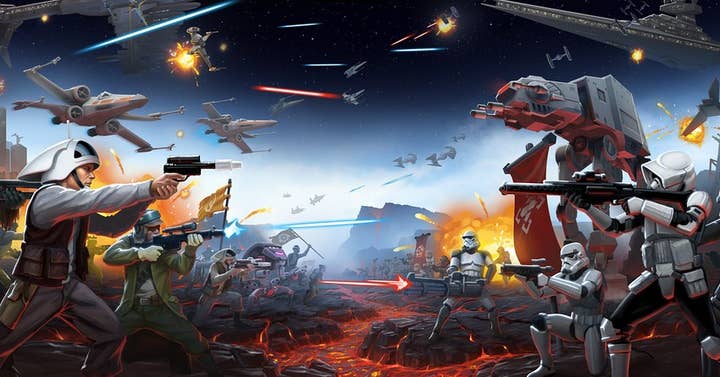 Words with Friends developer Zynga will be opening a new development studio based in its Austin (Texas) offices.
The studio's main mission will be to partner with Zynga's subsidiary NaturalMotion to develop a mobile game set in the Star Wars universe. This is part of the studio's partnership with Disney, which was announced in 2018.
The new studio will be headed by Jeff Hickman, SVP and head of NaturalMotion, and Matthew Hemby, general manager at BossAlien, a division of NaturalMotion based in Brighton, which is currently where this upcoming Star Wars game is being developed. The pair will be looking to hire 25 employees for the new studio, the priority being to find a lead engineer, a design director and a lead level designer.
Hickman commented: "As a longtime Austinite, I know firsthand the immense level of talent and creativity that resides in this beautiful city. We believe that the Austin talent market is highly compatible with our mission of bringing AAA console visuals and deep, compelling gameplay to mobile platforms."
Earlier this month, Zynga reported its financial results for Q3 2020, including the best revenue and bookings numbers in the company's history.
In September, the company announced it would shut down the original FarmVille on Facebook at the end of 2020. The game will still be available on mobile devices.