Zynga to buy HQ building for $228 million
Currently occupies 65 per cent of floor-space, transaction expected to complete in Q2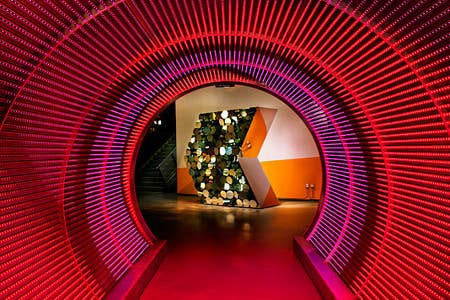 Zynga intends to buy the building that houses its San Francisco headquarters for $228 million.
The market-leading social company moved into the building last year due to a rapidly expanding workforce of more than 2800 people.
According to an SEC filing, it has already paid $25 million into a third-party account, with the transaction expected to complete in the second quarter.
Zynga currently leases around 65 per cent of the building's 62,000 square metres of floor-space. The move to buy the property suggests further expansion for the company.
The company went public at the end of 2011, and last week launched Zynga Platform - a proprietary online gaming destination that represents the company's most significant step away from Facebook.
Zynga CEO Mark Pincus has also recently stated an interest in online gambling. His comments caused a sharp increase in the company's stock price.
"I think it's a good natural fit. I think, philosophically, the part people haven't noticed yet, real money gaming is perfect with virtual goods and social games," he told the audience at the Morgan Stanley Technology, Media and Telecom conference.
"We're interested, but you should expect to see us do a lot more than what you've seen in offshore casinos."