Pincus: Zynga and online gambling are a "natural fit"
CEO sees Zynga Poker and Bingo as ripe for real currency play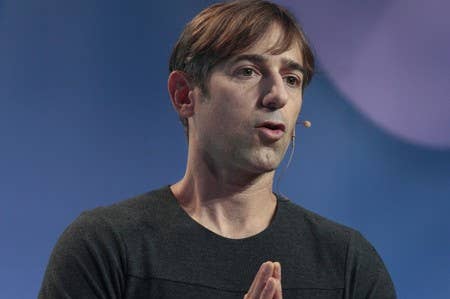 Zynga's CEO Mark Pincus has told audiences at the Morgan Stanley Technology, Media and Telecom conference that he sees online gambling as an obvious progression for many of his company's properties.
Pincus particularly identified Zynga's Poker and Bingo games as being easily converted to real-world currency play, calling the games a "natural fit" for online gambling.
"I think it's a good natural fit. I think, philosophically, the part people haven't noticed yet, real money gaming is perfect with virtual goods and social games," said the social boss.
"We're interested, but you should expect to see us do a lot more than what you've seen in offshore casinos."
A report from Business Insider, identifies online gambling as a potential $1 billion business for the company, particularly from its 30 million strong Poker player base.
Online gambling had previously been illegal in 50 US states, but changes to the law mean that it is now largely accepted, generating revenues of $60 billion a year in that country alone. Internationally, at least in Zynga's bigger markets, there are few restrictions.