Zynga settles Bang With Friends suit
Casual dating app changes name to avoid the courts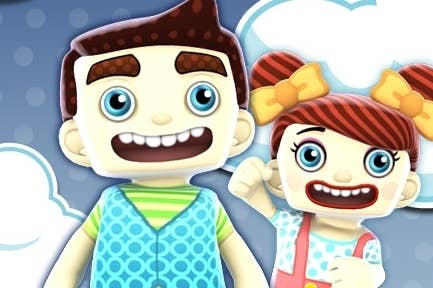 Zynga has reached a settlement with the makers of Bang With Friends, a casual dating app accused of infringing on the social gaming company's trademarks.
Zynga filed suit in July, arguing that the name of the app was, "free-riding on recognised and valuable intellectual property rights" - specifically, a series of seven different games, all of which use the "...With Friends" suffix.
Zynga believes that Bang With Friends, Inc. deliberately chose its branding to capitalise on the success of games like Words With Friends. Evidently, Bang With Friends, Inc. agreed, and the app will now be known as The Next Bang.
Speaking to AllThingsD, a Zynga spokesperson claimed that the companies had reached, "an amicable resolution of the dispute.
"Although the terms of the settlement are confidential, Bang With Friends, Inc. acknowledges the trademark rights that Zynga has in its With Friends marks and will be changing its corporate name and rebranding its services in the near future."