Zynga: "Not every DAU is created equal"
President of publishing Bernard Kim talks about long-running live ops games and the decision to sunset or reinvest in them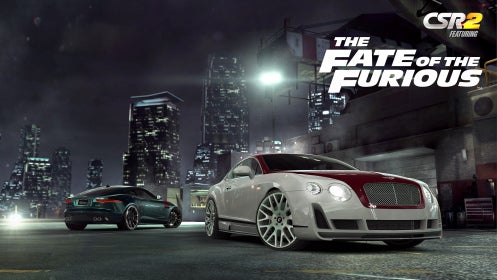 Late last month when it announced its quarterly earnings, Zynga reported a drop in mobile daily active users because it shut down some of its old mobile and chat games. On top of that, it told investors to expect its DAU numbers to fluctuate in the coming quarters as it continues trying to offset customer losses from shuttered titles with growth in more recent games.
So why shut down old games and lose those users when they're likely among the most reliable players the company has to still be enjoying those titles long after their peaks? Speaking with GamesIndustry.biz after the earnings, Zynga president of publishing Bernard Kim explains that the company's thesis is that "not every DAU is created equal."
"What we found is stronger engagement and more time spent with our current daily active users is a really big area for us to invest in, and less so in the more cosmetic total DAU number," Kim says.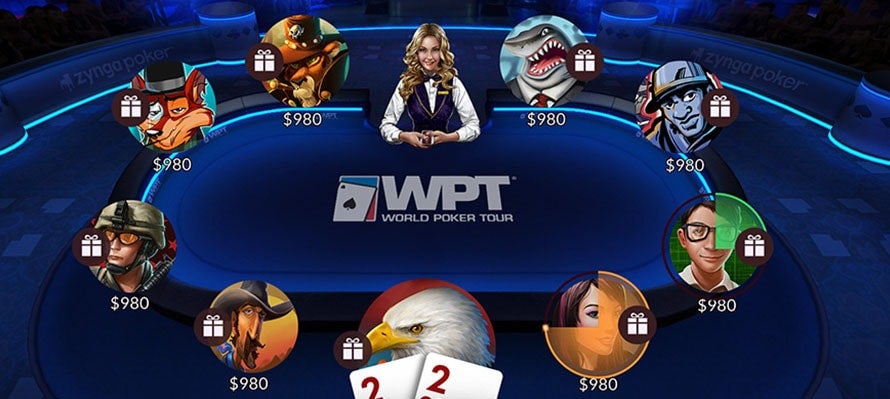 That doesn't just mean pouring money into the newest project, as some of the games Zynga puts that investment into are among its oldest titles.
"We are believers of 'forever franchises' and games that can really test time," Kim says. "Words With Friends, Zynga Poker, CSR Racing, these are all great examples of that. Two of those games specifically have lasted over 10 years, and we've been able to drive growth in those titles... But then there are some games that do not stand the test of time, so we have to make really tough, difficult decisions to sunset some of those games."
So given a game that was once popular but seems to be waning in relevance, how does Zynga make the decision on whether to retire it, reinvest in it, or ramp up work on a sequel?
"We go deep into player metrics, both analytical around engagement and how players are interacting with our content every single day to getting testimonials from our players of things people are passionate about within our games, reading reviews, and really understanding what our players love and want more of," Kim says.
"Part of the reason we call franchises that stand the test of time forever franchises is because we've worked culturally... to get the company to fall back in love with working on these mega-franchises"
He adds, "Ironically, it's a passion-driven business and players can be -- what's the right word? -- very animated in regards to their feedback for our titles. So some days people will write about how much they love a specific game or franchise and other days they're passionate about something we can improve. And that passion drives a lot of our key decision-making around investment in live services, bold beats, and events."
"Bold beats" is a favorite phrase of Kim's. It's the description he uses for the company's efforts to regularly spike interest in its games, whether it be with a promotional tie-in that sees The Fast and The Furious cars appear in CSR Racing 2 or a new clan mechanic added to Merge Dragons. He brings the phrase up repeatedly when talking about the company's strategy, much like he does with "forever franchises."
Both alliterative expressions are clearly part of Zynga's messaging to investors, but Kim notes that they are directed at the publisher's employees as well.
"Part of the reason we call franchises that stand the test of time forever franchises is because we've worked culturally at the company over the last three years to get the company to fall back in love with working on these mega-franchises," Kim says.
Developers are often more creatively inspired by the idea of working on a new game, Kim says, or handling a game in the post-launch period as it finds its footing and takes its own shape. To combat creative stagnation or boredom, Kim said that "bold beats" like licensed movie or pop culture tie-ins can invigorate developers almost like working on a new project.
"We've incentivized the organization to really invest on core players that have been playing our games for years and years, and how we make those experiences better," Kim says. "Some game companies will tend to just chase whatever new that's happening, but we've tried to remained disciplined. Yes, we're going after new opportunities and 10x ideas, but at the same time we're doing what's right for players in our forever franchises that frankly keep the lights on in this organization and have brought Zynga to where it is today."