Zynga quarterly revenues drop 36%
Social publisher trims net losses to just $68,000, but daily active users halved from last year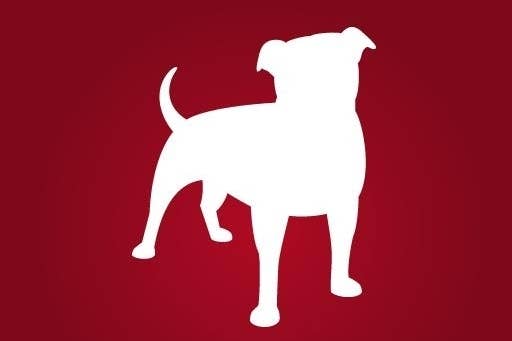 Zynga's recently appointed CEO Don Mattrick has been making changes at the social publisher (today announcing Clive Downie as the new COO), but the company's third quarter results show it has a while to go before turning the corner.
For the three months ended September 30, Zynga reported revenues of $203 million, down 36 percent year-over-year. Bookings were down slightly more, falling 40 percent to $152 million. Despite the declines, the company posted a net loss of just $68,000, much improved from the $52.7 million it lost in the same quarter of 2012.
The company also suffered a shrinking customer base, with daily active users down 49 percent year-over-year to 30 million. Monthly active users also took a hit, dropping 57 percent year-over-year to 133 million. On the bright side, average daily bookings for those daily active users were up 17 percent year-over-year, from 4.7 cents to 5.5 cents.
Mattrick said he was pleased with the company's results, adding, "Our teams are working hard to compete more aggressively on the web, move to mobile and develop new hits, and I am happy with the early progress we have made. We believe our top franchises, Zynga Poker, FarmVille and Words With Friends can be evergreen in terms of consumer interest and we are focused on growing these franchises in fiscal year 2014. I am confident that Zynga is rewiring itself in a meaningful way that will strengthen the core of our business and put us back on track to achieve significant long term growth and profits."
It's understandable why Mattrick would focus on 2014, as Zynga's outlook for the last quarter of 2013 shows little optimism, with shrinking revenues and growing losses. Revenues are projected in the $174 million to $185 million range, with a total net loss between $21 million and $31 million.