Zynga paid more than $20 million for A Bit Lucky - report
Sources claim the final figure may have been as high as $25 million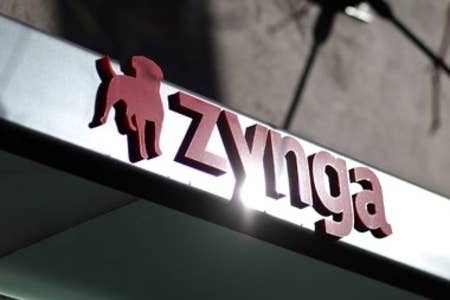 Zynga paid as much as $25 million for the mid-core social developer A Bit Lucky Inc.
According to a report on Bloomberg, which cites two anonymous sources familiar with the deal, the final figure was between $20 million and $25 million - evidence of Zynga's increasing need to look beyond its existing mass casual player-base.
A Bit Lucky was founded by Frederic Descamps and Jordan Maynard, along with veterans from Trion Worlds and Xfire. All 20 of the company's employees will join the Zynga workforce, where they will continue their work on the forthcoming multiplayer game, Solstice Arena.
For our interview with A Bit Lucky's co-founders, click here.