Zynga.org to invest $1 million in educational game devs
Zynga's non-profit off-shoot to partner with NewSchools on learning game accelerator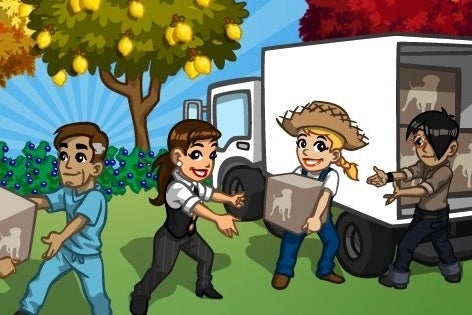 Zynga is partnering with the NewSchools Venture Fund to support entrepreneurs in the field of interactive education.
That support will take the form of an "ed tech" accelerator hosted in Zynga's San Francisco headquarters, providing work space for companies developing progressive learning games and apps. Zynga's employees will also collaborate with the companies on a voluntary basis, sharing their experience in the various aspects of game creation.
"We're excited about the learning potential of games," said Ken Weber, Executive Director of Zynga.org, a non-profit organisation established by Zynga. "We're honoured to collaborate with NewSchools, a proven leader in the education technology space, on this accelerator. We want to help entrepreneurs create high quality, scalable learning games that will enhance learning experiences for all 21st century students."
The accelerator will officially open this summer. The first wave of companies will include Kidaptive, LocoMotiveLabs and Motion Math, all proven developers in the field of learning games, and Edmodo, the world's largest social learning platform.
Zynga.org, which has raised more than $15 million for worthy causes since its launch, will invest $1 million in the accelerator in its first year.