Zynga opens San Mateo headquarters
New HQ will welcome 300 employees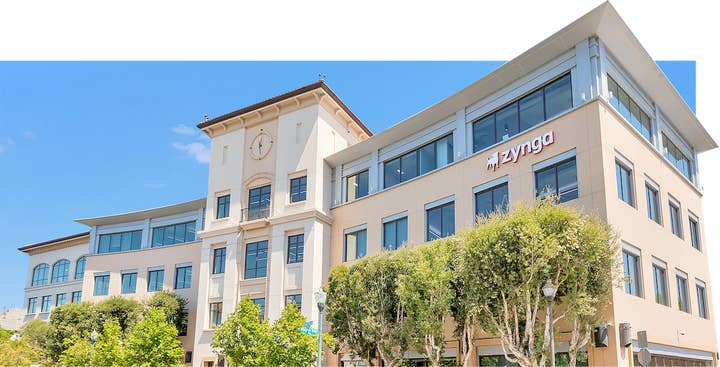 Zynga has announced the opening of its new headquarters in San Mateo, California.
The new office, which is 62,000 square feet, will be officially opened on September 22 with a ribbon-cutting ceremony.
Located in San Mateo's Bay Meadow neighbourhood, the headquarters will welcome around 300 employees.
Zynga has four offices across the US, in San Mateo, Los Angeles, Chicago, and Austin, in addition to various locations worldwide across Europe and Asia.
The mobile company finalised the acquisition of Storemaven last week, after Zynga itself became an official subsidiary of Take-Two earlier this year.