Zynga: OMGPop acquisition was not a change in strategy
CEO Pincus claims $180 million deal is consistent with company's prior approach to acquisitions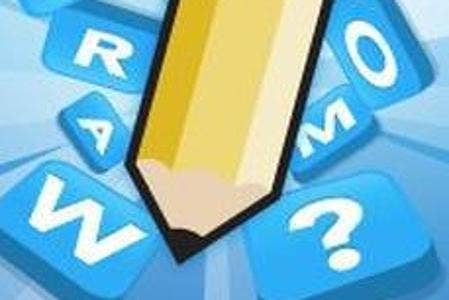 Zynga CEO Mark Pincus insists that the company's $180 million acquisition of OMGPop doesn't represent a shift in its approach to mergers and acquisitions.
Speaking to investors following the recent publication of Zynga's financial results, Pincus stressed that the company would stick to the growth strategy that has served it so well in the past.
"The strategy hasn't changed," he said. "The way we've built this business has been through organic development and growth of games that have led to a network that we have further leveraged to bring more successful games to market.
"And that's what you should expect us to continue to do to drive the bulk of our growth."
Pincus called the OMGPop acquisition a "rare instance" in the company's history - the other being Words With Friends developer Newtoy - prompted by Draw Something's unprecedented rate of growth and innovative user-generated approach.
"Similar to Words With Friends, we saw a whole new phenomenon that we found exciting," he continued. "A product that, even more than Words With Friends, was created and became mainstream fast... But it does not represent any change in strategy."
"Pulling the lens back, if you think about the investments we've made...we've, at every point, been very careful and prudent and bottom-line oriented to make those investments where we could connect the dots to an accretive return in a short, couple of year time-frame."
Pincus's remarks contradict a Bloomberg article, published earlier this month, that strongly suggested that Zynga anticipated further acquisitions of a similar scale in the next few years.