Zynga IPO lawsuit dismissed
Complaint lacked "basic factual details," plaintiffs vow to submit a revised version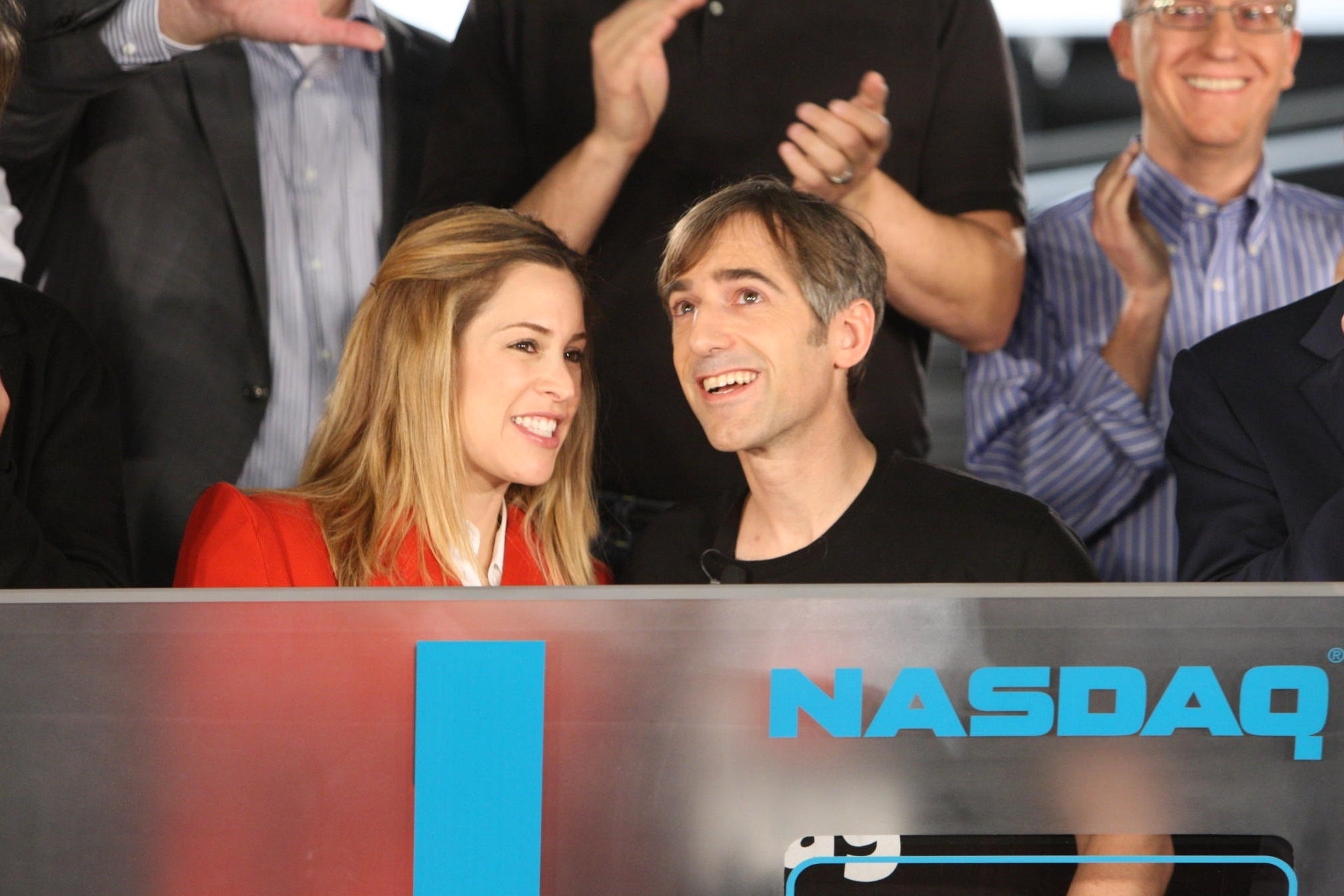 A lawsuit accusing Zynga of misleading its investors before and after its IPO has been dismissed by a San Francisco court.
According to a report on Reuters, U.S. District Judge Jeffrey White called the 110-page complaint brought by a group of Zynga's shareholders, "excessively long and prolix." He also said that it lacked the, "relevant, basic factual details," to support its claims.
The accusations against Zynga, then-CEO Mark Pincus and the companies that underwrote its December 2011 IPO were numerous. However, they all related to sensitive information allegedly concealed from investors to inflate the stock price and protect the sale of $593 million worth of stock in the lock-up period immediately after the IPO.
In the months that followed the alleged sale, Zynga's stock price dropped precipitously - from an IPO price of $10 per share in December 2011, to a low of under $3 in August 2012.
However, the ruling may not be the end of the matter. Joseph Tabacco, a partner at Berman DeValerio, the company representing the plaintiffs, said that, "we are confident that the case will proceed, as we believe we will more than satisfy the court's concerns when we file our amended complaint."