Zynga has no plans for consoles, says Pincus
Zynga CEO believes console market has too much friction to enter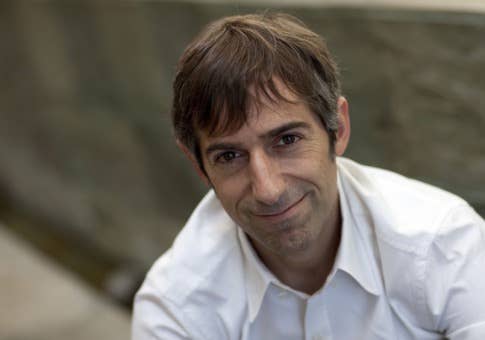 Zynga, the largest social gaming firm out there, has dominated Facebook and is currently looking to branch out into new directions, most notably mobile. While the company might be pushing for less dependence on Facebook, Zynga has also just about confirmed that there will not be a Zynga presence on consoles.
Speaking at the D10 conference in California, Zynga CEO Mark Pincus has affirmed that his company has absolutely no desire to get into the console business anytime in the near future. Pincus relayed that they are going after the mainstream market, saying that "There's too much friction [in the console market.]"
Zynga's future rests in creating more opportunities for social growth, which Pincus believes is happening with platforms like iOS and Android. He offers that while Zynga has definitely been working heavily on Facebook titles, the company has never been concerned about being too attached to the social networking giant.
"We've never thought in terms of attachment or detachment from Facebook. There's nothing stopping us from putting games in all kinds of places, as we find opportunities. Facebook has met our 90-10 rule, making it worthy of more and more investment," he says.
"We're just seeing Android and iOS having the potential to be there. I think about this like the evolution of TV -- at the beginning there may have been one or two channels, but what really happened was that people genuinely wanted to watch TV. It wasn't created by the networks. There was a relationship between us and content -- us and Mad Men, or whatever your show is. Eventually, we found each other, and I think the same is true with play. I think we will go anywhere that we see the potential to make it social."
"We see Facebook as a platform, just as we see iOS and Android. We're not worried that we'll get too attached to iOS and Android," he offers. "We'd love to have a much bigger business on those platforms; if they became a huge concentration for us, I don't think we'd feel that we didn't have a business, we'd be excited that they grew that much."
[via Engadget]