Zynga continues to post soaring revenues and deepening losses
For the fifth straight quarter, publisher says the bottom line has been hurt by success of 2018 acquisitions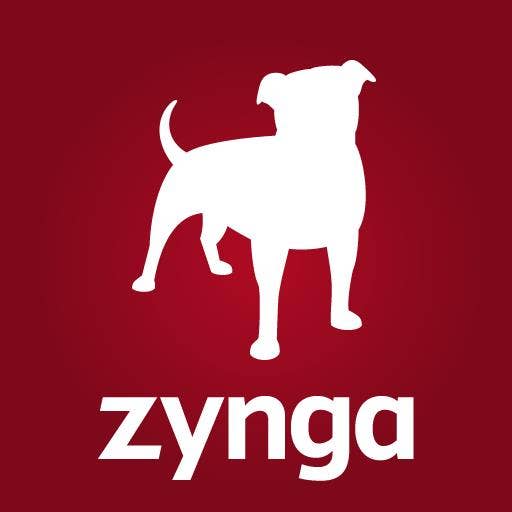 Zynga today reported its earnings for the first quarter of the year, showing revenues continuing to grow while the bottom line continues to be hurt by the success of a couple of big acquisitions.
For the three months ended March 31, Zynga reported revenues up 52% year-over-year to $404 million, the highest ever first quarter total in company history. The biggest drivers of that growth were Empires & Puzzles, Merge Magic, Merge Dragons, and Game of Thrones Slots Casino.
While those titles boosted the company's topline numbers, most of them actually hurt its net profitability for the quarter. Zynga posted a net loss for the quarter of $104 million, which it attributed to contingent considerations related to the 2018 acquisitions of Empires & Puzzles developer Small Giant Games and Merge franchise creator Gram Games.
Those deals cost Zynga an extra $120 million this quarter, whereas the company's forecast had penciled them in for $25 million.
This makes five straight quarters of Zynga posting revenue increases of at least 27% while seeing its bottom line lowered by the ongoing costs related to those acquisitions. It only posted a net profit in one of those quarters, and that would have been another loss had it not been for the one-time boost of the company selling its San Francisco headquarters for $600 million.
Those numbers make the company's story this quarter seem like more of the same, but the COVID-19 pandemic did have an impact on the business.
Zynga said it has seen higher levels of engagement in its games since a flood of shelter-in-place orders took effect in March, but that didn't seem to move the needle on its key reported metrics for the quarter.
Zynga reported mobile daily active users of 21 million for the quarter, up 1 million sequentially but down the same amount from last year's first quarter. Mobile monthly active users were 68 million for the quarter, representing a rise of 2 million from the fourth quarter, but down 2 million from last year's first quarter.
Average bookings per mobile daily active user showed the opposite pattern, down 3% quarter-over-quarter to $0.22, but up 27% year-over-year.
"We are experiencing elevated levels of engagement in our live services portfolio as people continue to shelter-in-place," the company said. "In the current environment, it is hard to predict how events will unfold, but as shelter-in-place rules begin to be lifted, we expect trends to normalize."
Zynga believes those engagement levels should begin returning to their normal levels in the second half of the current quarter.
Bookings for the first quarter -- a more relevant measure of the pandemic's immediate impact as they don't involve deferred revenues -- were up 18% year-over-year to $425 million.
At the same time, advertising revenue was $59 million, down 26% quarter-over-quarter and 9% year-over-year.
For the current quarter, Zynga is forecasting revenues up 31% to $400 million, with a net loss of $60 million. Bookings are expected to be up 22% to $460 million.
For the full fiscal year, Zynga revised its guidance upward from $1.6 billion in revenues to $1.8 billion, while expected net losses nearly doubled from $130 million to $245 million.
Update May 7, 2020: In light of the forecast of ongoing losses, we asked Zynga how long contingent considerations of the Small Giant and Gram Games acquisitions would continue to impact its earnings. The company responded, "The terms of both acquisitions allow the former owners to earn incremental payouts, based on the performance of the acquired entities for each annual period following the acquisition date for a total of three years. Specifically, Gram Games' earn out period will run through Q2 2021 and Small Giant Games' earn out period will run through Q4 2021."