Zynga: Closing games puts the best talent in the right places
With costs under control, Zynga's Dan Ko looks towards building better franchises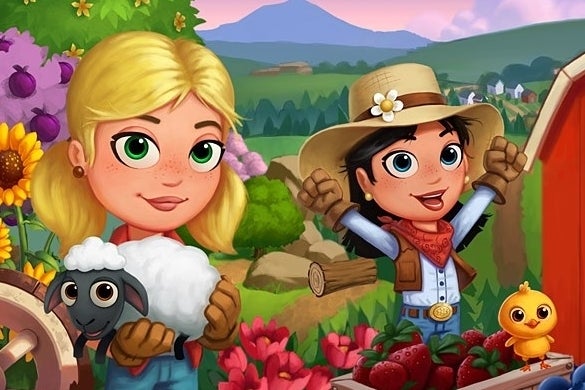 Zynga's ongoing strategy of sun-setting its less prominent games is all in the name of putting its brightest talent in the right places.
In an interview with VentureBeat, Zynga COO Dan Ko claimed that all of the company's recent decisive calls regarding its games are significant of its focus on long-term thinking.
"It's around making sure that we have our best resources and our best leaders on the right teams so that, in essence, we can have the best shot on goal," Ko said. "We're not saying it's always going to go in the net, but we are saying that we want to increase our odds and always make sure we have the best shot on goal.
"What we're recognizing is that to do that, you have to make some of these tough calls. While it's always hard to shut down games that are in progress or games that are live, those calls are made so we can better position ourselves to win in the long term. We're not playing for the short term right now."
Zynga's Q1 results saw the company return to profitability year-on-year, thanks in no small part to several rounds of layoffs during that period. When asked about the possibility of future layoffs, Ko declined to comment, though he did say that the company would take a "softball" approach when managing its remaining team.
With costs now under control, Zynga is now focused on addressing its declining MAUs with a more considered, higher quality release slate.
"In the last few quarters, you've seen that we can be more disciplined in how we think about our costs and our expenses. I think we've shown that. We're going to make hard decisions because we want to make sure we're investing our resources and our money in the right areas to create games that we believe will be franchises."