Zynga CEO selling 15 percent of his shares
Mark Pincus is offloading about $227 million in shares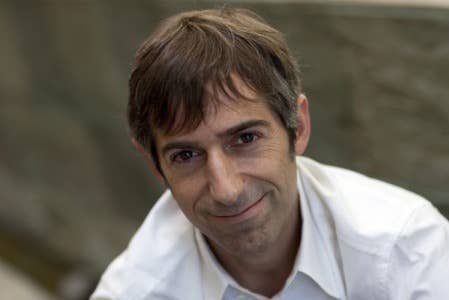 Zynga's newest SEC filing not only revealed the purchase price for OMGPOP, but it also provided further details on the previously announced secondary offering from the social giant.
Zynga will be selling off around 43 million shares under the secondary offering. The idea behind the offering is to ensure that people don't all start selling at the same time when the six-month lockup following the IPO expires; if that were to happen it would significantly ding the company's stock price.
CEO Mark Pincus will be selling about 15 percent of his own shares; that's roughly $227 million in shares. Pincus' voting power will be very slightly reduced from 36.5 to 35.9 percent.
Other prominent sellers of the stock include Zynga employees like Owen Van Natta, General Counsel Reggis Davis, COO John Schappert, CFO Dave Wehner, along with IVP, SilverLake, Union Square Ventures, Google, LinkedIn co-founder Reid Hoffman, and Dreamworks CEO and Zynga board member Jeffrey Katzenberg.