Frank Gibeau joins Zynga
Former EA exec added to social publisher's board of directors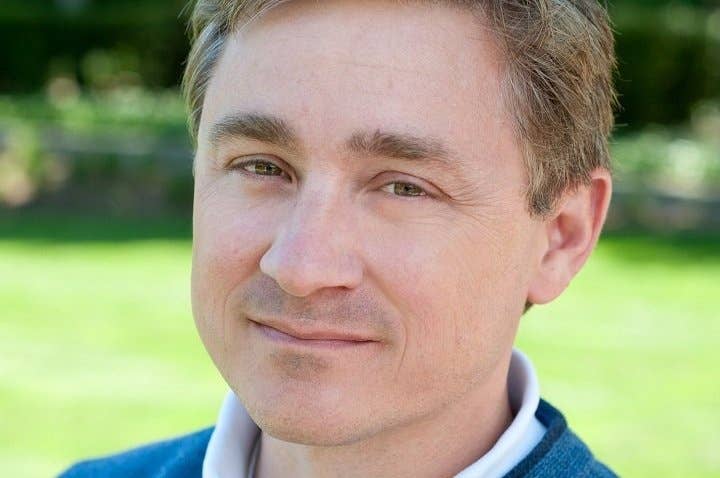 Frank Gibeau left Electronic Arts in May, and like many former EA employees before him, his next stop was Zynga. The social gaming company today announced (during its Q2 earnings report) that Gibeau has joined its board of directors.
"Zynga has the products, the people and the powerful plan needed to make its mission to connect the world through games a reality," Gibeau said. "Mark's uncompromising passion for Zynga and commitment to social games is unparalleled. I look forward to partnering with him and my fellow board members during this incredibly exciting time for Zynga and the broader mobile gaming industry."
Gibeau spent more than 23 years with EA, serving in a multitude of roles across its various businesses. When he left, he was the executive vice president of EA Mobile, a role in which Zynga was not just a competitor, but one Gibeau had been openly critical of.
In addition to his duties on the Zynga board, Gibeau serves as vice chairman of the corporate advisory board for USC's Marshall School of Business.