Zynga partners with American Express for in-game rewards
Zynga Serve Rewards program will yield in-game incentives for real-life purchases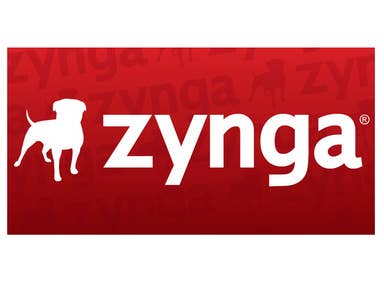 A new rewards area for AMEX users has opened up in the most unlikely of places: the farm in Zynga's FarmVille. A new partnership between Zynga and American Express will officially kick off the Zynga Serve Rewards Program, in which users can start to earn in-game incentives and rewards while using their card for purchases.
"We're excited to partner with American Express to invent new ways for people to experience Zynga play in more parts of their day," said Mark Pincus CEO and Founder of Zynga. "Together we can add surprise and delight to everyday shopping."
"We're thrilled to expand our relationship with Zynga and provide an easy way for players to earn Zynga virtual game cash by learning about Serve and signing up to receive the many benefits of our digital wallet," said Dan Schulman, president of Enterprise Growth, American Express. "As the commerce landscape continues to change, and online and offline spending converges, Serve is focused on partnering with companies like Zynga to create unique value for our customers in the environments they love."
Purchases will be applied to a tidy little in-game addition, a 'Serve Money Tree' that will grow with every transaction. FarmVille users simply have to sign up and add money to the account. After signing on, the user needs to make real world purchases of $25 or more (up to 5 purchases a month) to see the Tree grow.
Zynga hopes to expand the program with loyalty incentives as well as making all purchases eligible for the Serve program. Games such as CastleVille and CityVille hope to launch similar services in the coming months.