Zynga hires a VP of blockchain gaming
Matt Wolf responsible for integrating NFTs into company's existing games and overseeing creation of new titles "with NFTs as part of the core gameplay loop"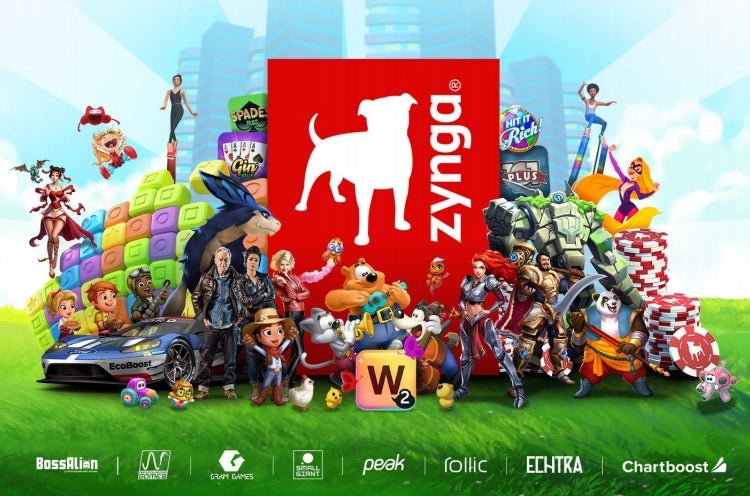 Zynga today announced that it is embracing NFTs with the hiring of Matt Wolf as its vice president of blockchain gaming.
"Wolf will focus on the opportunity to integrate non-fungible tokens (NFTs) and blockchain technology into Zynga's existing portfolio and owned IP, as well as to develop games from inception that are built with NFTs as part of the core gameplay loop," the company said.
Zynga said Wolf will help target a new market and "legitimize new ownership possibilities for gamers."
Prior to joining Zynga, Wolf founded media agency D20, but he spent most of the last decade with Coca-Cola, leaving the company in 2018 as the senior VP of entertainment for strategic partnerships and ventures.
However, he is not new to the gaming industry, having worked stints with Electronic Arts and Sega in the 1990s.
GamesIndustry.biz is on the record as taking a dim view of the environmental impact of blockchain technology and NFTs as they exist today, and has scaled back coverage of them, particularly in the start-up space.