Ziggurat Interactive acquires BloodRayne and other Majesco licenses
Retro publisher working with BloodRayne dev to revive franchise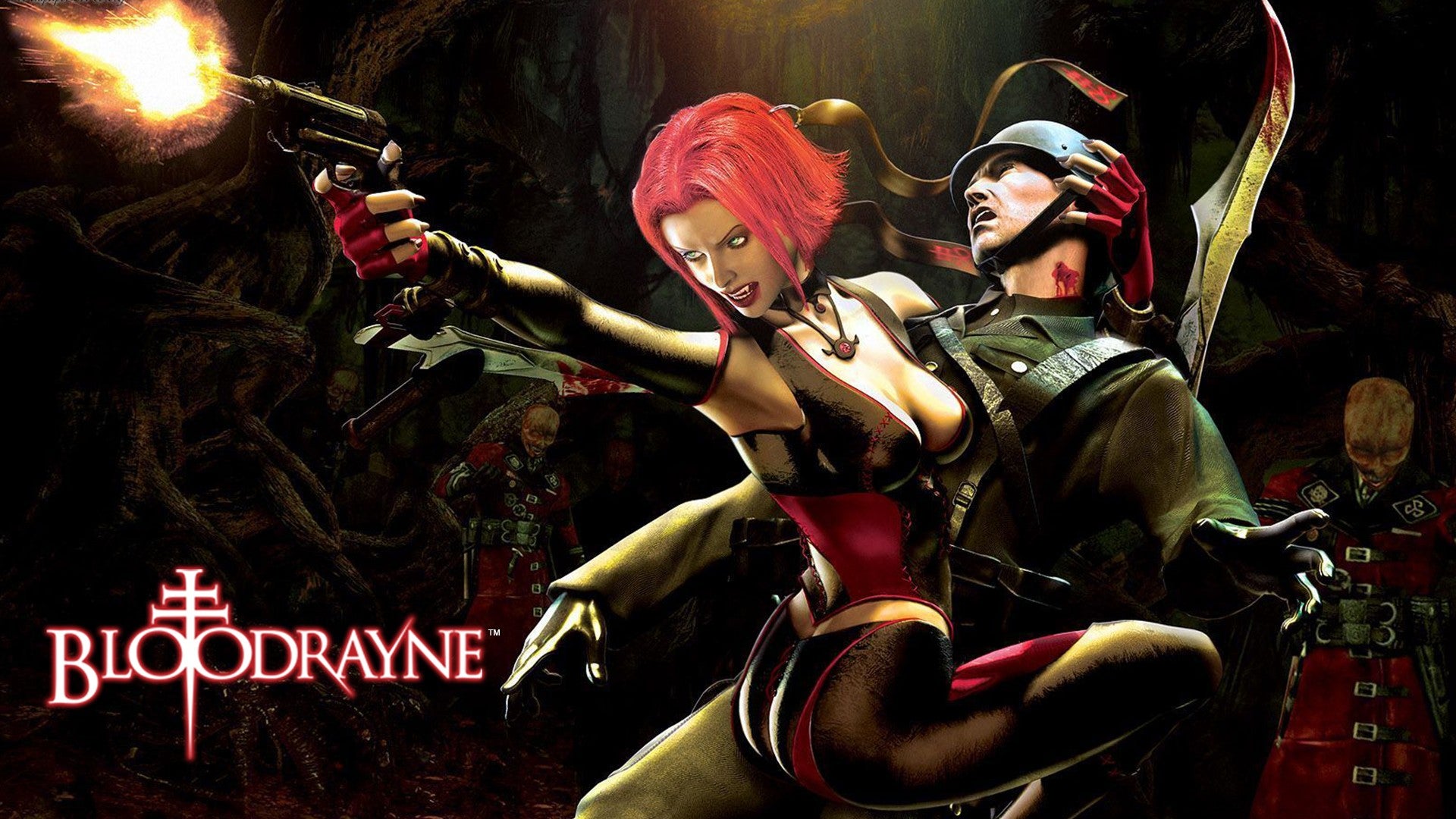 Colorado-based publisher Ziggurat Interactive is set to relaunch the BloodRayne franchise following its acquisition of multiple game licenses from Majesco Entertainment.
Other licenses included in the deal are Advent Rising, Raze's Hell, and Flip's Twisted World -- Ziggurat did not disclose the full list of licenses, or the amount paid for them.
The publisher did reveal however that it is already working with BloodRayne developer Terminal Reality to further expand the multimedia franchise, along with optimising the original PC releases.
"BloodRayne is a beloved franchise with a huge fan base and we're extremely appreciative of the opportunity to be stewards for this fantastic series," said Ziggurat Interactive president Wade Rosen.
"Players the world over fondly remember titles like BloodRayne and Advent Rising and having the opportunity to not only bring these games to a new audience but to expand their universes is something we take seriously."
Founded in March this year, Ziggurat is focused on reviving retro franchises for modern platforms. The recent deal to acquire certain Majesco properties comes just over a month after it purchased the entire 3DO Game Company portfolio.